Sorry, there are no products in this collection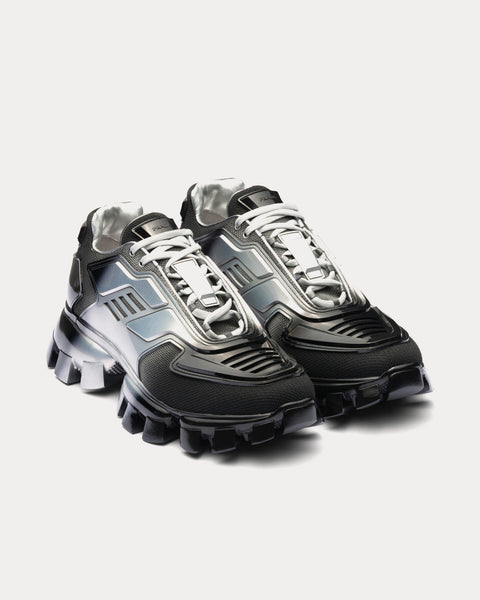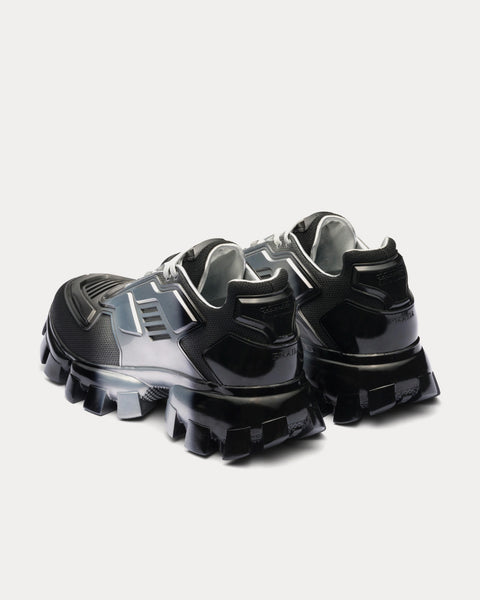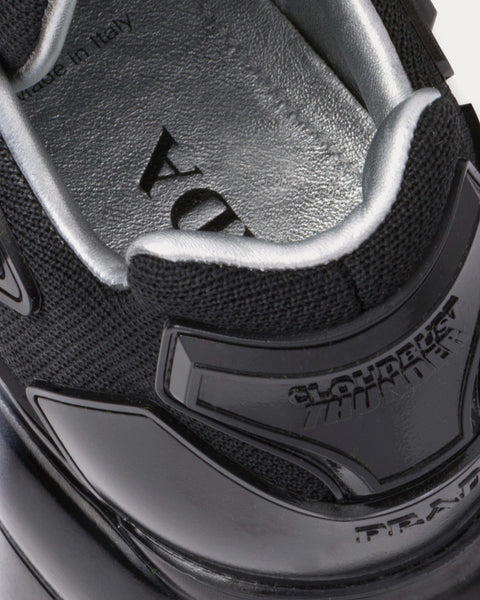 Cloudbust Thunder Silver / Black Low Top Sneakers
The new Cloudbust Thunder sneakers, an evolution of the previous style with a more complex and sculptural design, are characterized by the 3D overlay and chunky light rubber sole.
Select Store
Sneak in Peace showcases links to the best retailers around the world.
Select a store from the list below to continue your shopping experience and purchase your sneakers.
*Original £GBP retail price.
Pricing may vary from region to region.