Sorry, there are no products in this collection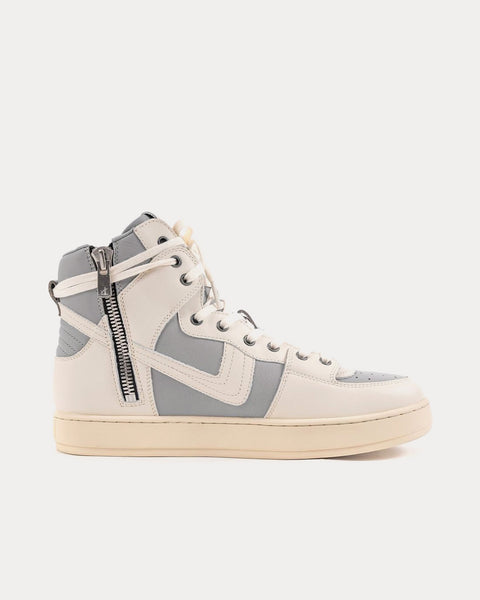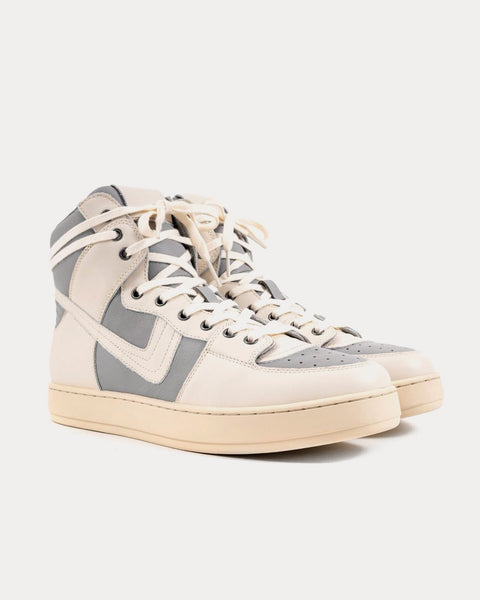 Slam High 002 Grey / White High Top Sneakers
The Plessume Slam High returns this fall in a new grey color scheme. Since the 001, we have worked towards refining the construction and materials of the shoe. The Slam High 002 is the result of that refinement and the definition of luxury footwear itself. The upper of the shoe features custom in-house leathers such as supple lamb leather which engulfs the full interior, and a smooth cow leather exterior. We have also designed a new Plessume-branded, hard rubber sole that can now be visible on the bottom of the Slam High 002. Best-in-industry, Japanese made Excella® zippers have been added to the medial of the shoe as well to insure performance and longevity to the zipping function.
Select Store
Sneak in Peace showcases links to the best retailers around the world.
Select a store from the list below to continue your shopping experience and purchase your sneakers.
*Original £GBP retail price.
Pricing may vary from region to region.