Sorry, there are no products in this collection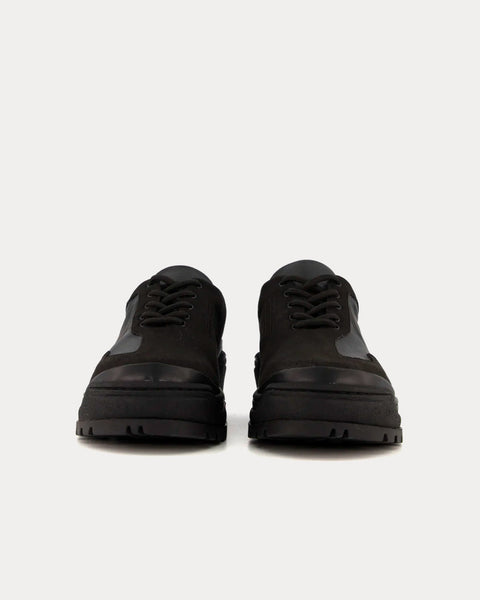 020 Basalt Black Low Top Sneakers
Phileo 020 BASALT is recognizable by its unique soles and asymmetrical design with canvas produced in France. faux suede made in Portugal, Vegatex made in Italy, and printed logo. Assembled in Portugal.
Select Store
Sneak in Peace showcases links to the best retailers around the world.
Select a store from the list below to continue your shopping experience and purchase your sneakers.
*Original £GBP retail price.
Pricing may vary from region to region.