Sorry, there are no products in this collection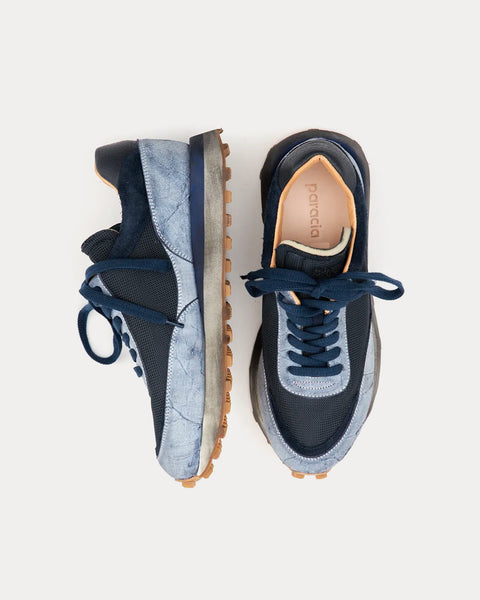 R-Type 01 Rocky Mohawk Leather Distressed Blue Low Top Sneakers
R-Type 01 pays homage to the 80's running shoes innovation, constructing them with a single midsole with the new material like Pylon. We maintained the elegant silhouette of a vintage last on top of the stable midsole and modern trail outsole. The line that divides the upper and outsole resembles a wave. It is a genuine premium pair of shoes. The upper body is constructed with the fusion of suede, leather, mesh, and other textiles to give it a multi textured visual and feel. We also used high-quality leather in the lining and insole of the shoes.
Select Store
Sneak in Peace showcases links to the best retailers around the world.
Select a store from the list below to continue your shopping experience and purchase your sneakers.
*Original £GBP retail price.
Pricing may vary from region to region.