Sorry, there are no products in this collection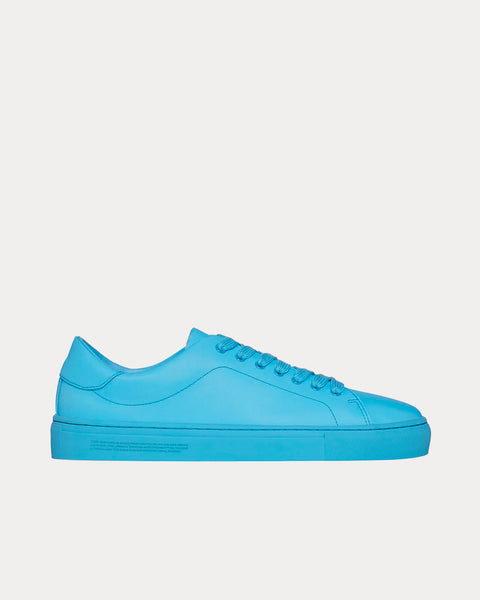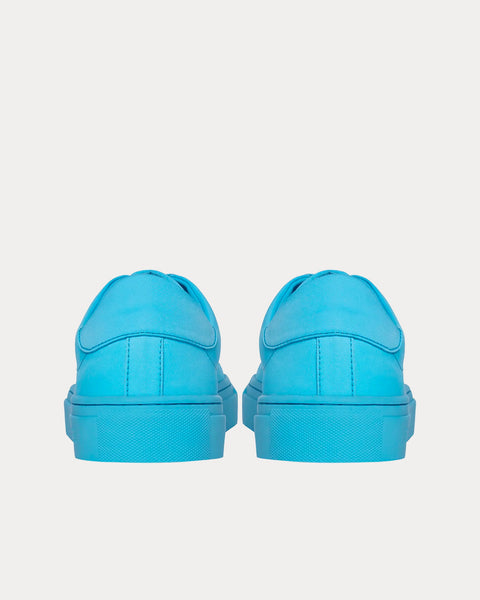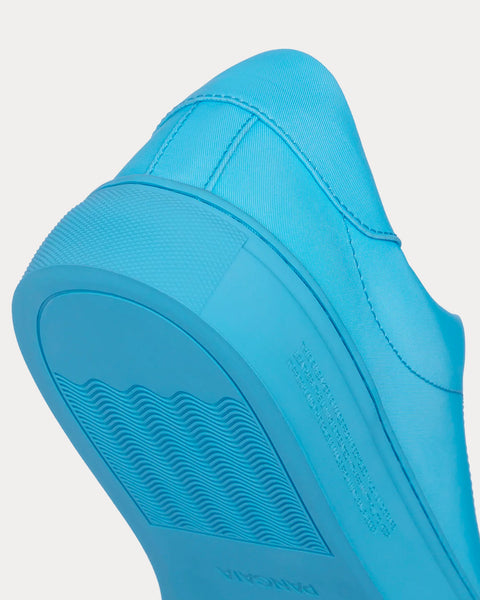 Recycled Nylon Beach Blue Low Top Sneakers
These recycled nylon sneakers are a lighter version of our classic grape leather sneakers, they are made with a recycled polyamide and a partially bio-based lining to reduce our dependence on fossil-fuel derived synthetic fibers and virgin materials. The lining is treated with peppermint oil (pprmint™) for its anti-odor properties.
Select Store
Sneak in Peace showcases links to the best retailers around the world.
Select a store from the list below to continue your shopping experience and purchase your sneakers.
*Original £GBP retail price.
Pricing may vary from region to region.