Sorry, there are no products in this collection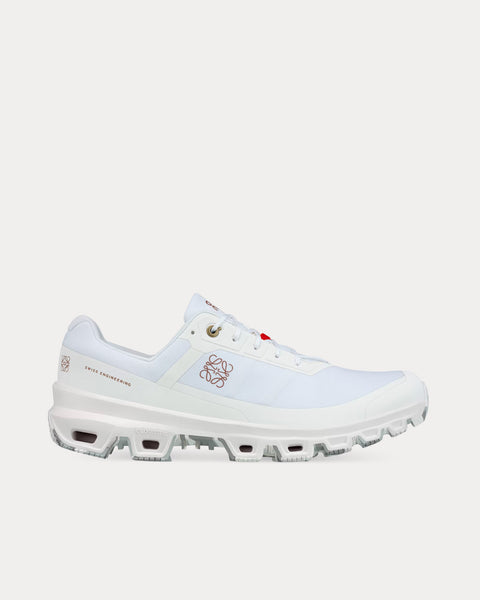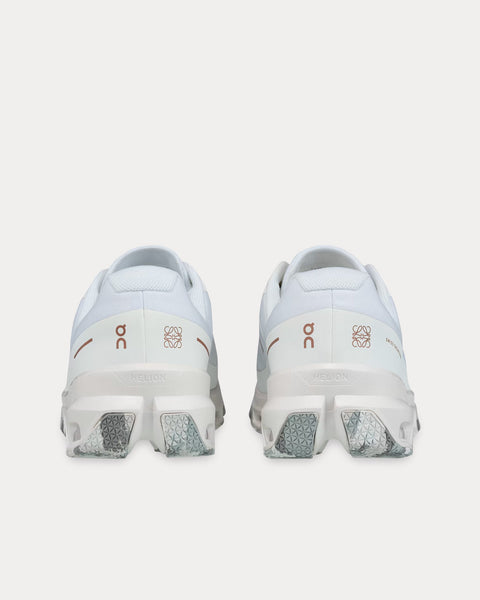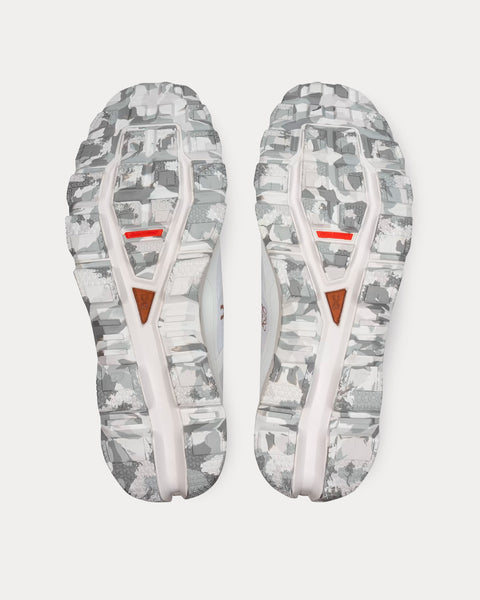 Cloudventure White Running Shoes
The men's
On Running x Loewe
Cloudventure
running shoes in recycled polyester canvas and recycled polyester mesh in a gradient print with an exclusive Missiongrip™ marbled rubber sole. The Cloudventure shoe has a traditional lacing system and is breathable, with a wind and waterproof membrane and has taping detail all over.
Select Store
Sneak in Peace showcases links to the best retailers around the world.
Select a store from the list below to continue your shopping experience and purchase your sneakers.
*Original £GBP retail price.
Pricing may vary from region to region.