Sorry, there are no products in this collection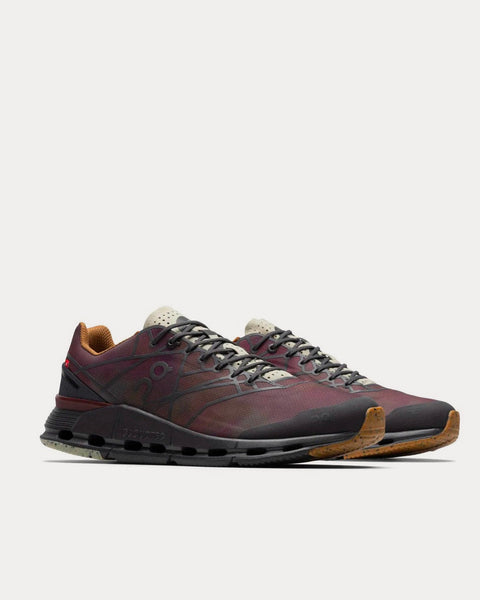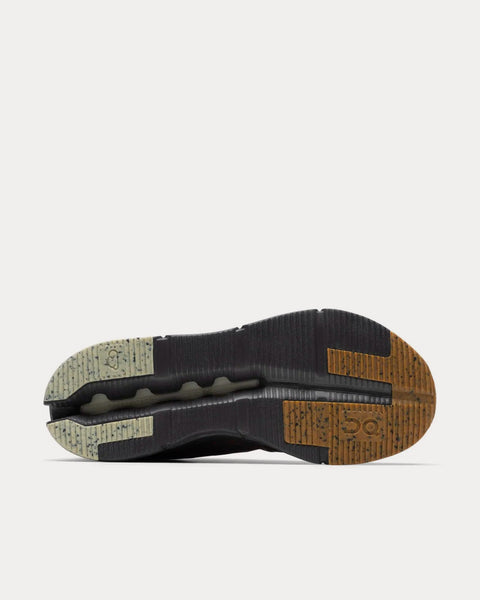 x Bodega Cloudnova Z5 Fermented Burgundy Running Shoes
There is something tricky about the idea of timelessness. With all of us in a fast-paced moving world, we are in a state of constant transition – an era in which talking about timelessness may seem contradictory. When it comes to fashion, a timeless piece can remain unchanged during an age when trends are ever-changing. A piece that can endure the years, be passed down, and shared for generations. That was the mindset when creating the ON for Bodega Exclusive Cloudnova, with the leading edge running technology of the Cloudnova and a color palette and design exclusively for Bodega. It was a no brainer for Bodega after selling the Swiss company footwear for years. Infused with performance tech, a padded heel, and customizable lacing configurations, this all-day sneaker is accessible, durable, and a timeless edition of the classic ON sneaker.
Select Store
Sneak in Peace showcases links to the best retailers around the world.
Select a store from the list below to continue your shopping experience and purchase your sneakers.
*Original £GBP retail price.
Pricing may vary from region to region.