Sorry, there are no products in this collection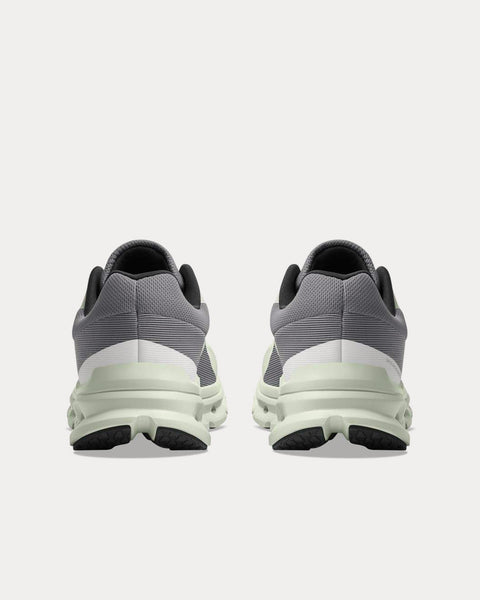 Cloudrunner Frost / Aloe Running Shoes
A cushioned, supportive running shoe with a unique comfort sensation – giving you the confidence to go further. The Cloudrunner offers a super-soft landing thanks to CloudTec® cushioning in ultralight Zero-Gravity foam. Plus, the wider bottom unit and a cradle-shaped construction support you at (literally) every step of your running journey. So there's nothing that can hold you back. Sorry, gravity.
Select Store
Sneak in Peace showcases links to the best retailers around the world.
Select a store from the list below to continue your shopping experience and purchase your sneakers.
*Original £GBP retail price.
Pricing may vary from region to region.