Sorry, there are no products in this collection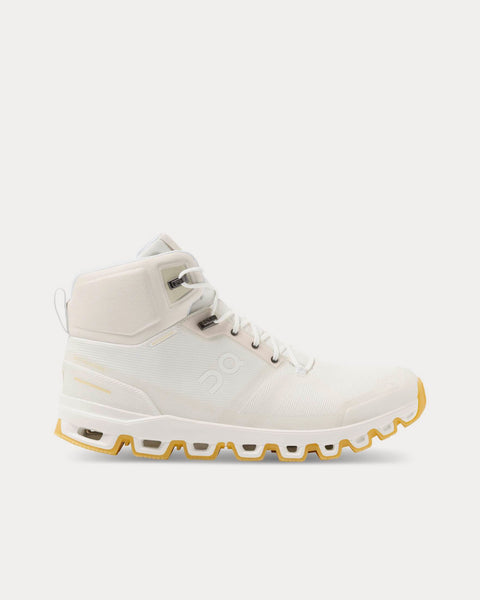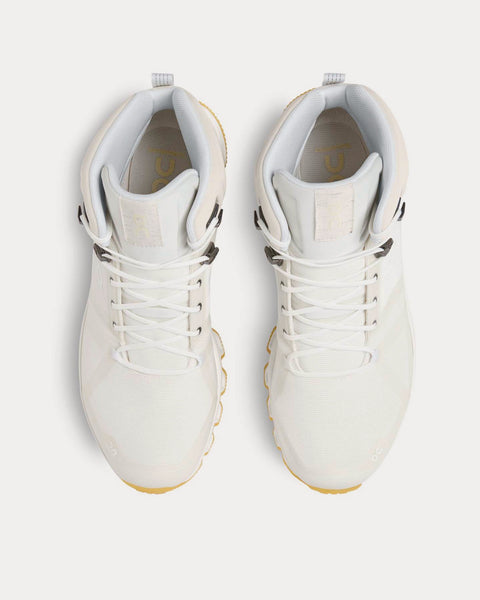 Cloudrock Edge Raw Undyed Running Shoes
The undyed hiking boot with a high content of recycled materials. Designed with sustainability in mind. Water- and windproof, The Cloudrock Edge Raw was made for you to stay out. A Missiongrip™ sole is durable and ready for anything. Varied traction patterns adjust to mixed terrain while cloud elements work to absorb the impact of your step. Tough on trails. Mindful of Earth's resources.
Select Store
Sneak in Peace showcases links to the best retailers around the world.
Select a store from the list below to continue your shopping experience and purchase your sneakers.
*Original £GBP retail price.
Pricing may vary from region to region.