Sorry, there are no products in this collection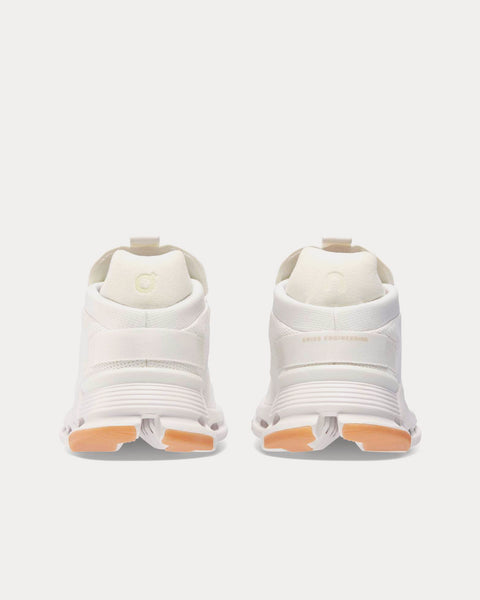 Cloudnova Undyed Running Shoes
The all-day sneaker infused with performance tech. Now undyed for less impact on the planet. Swiss engineered with sustainability in mind, the Cloudnova Undyed features next-gen connect CloudTec® cushioning and a bespoke Speedboard® like its predecessors. The updated tongue gives an unrivaled fit and rubber reinforcements support the rolling motion of the foot.
Select Store
Sneak in Peace showcases links to the best retailers around the world.
Select a store from the list below to continue your shopping experience and purchase your sneakers.
*Original £GBP retail price.
Pricing may vary from region to region.