Sorry, there are no products in this collection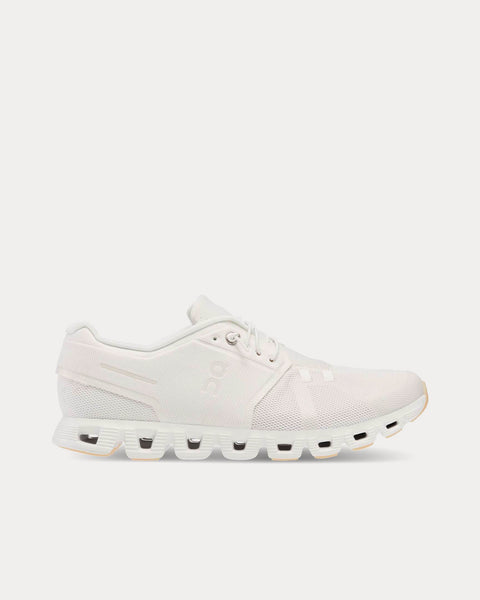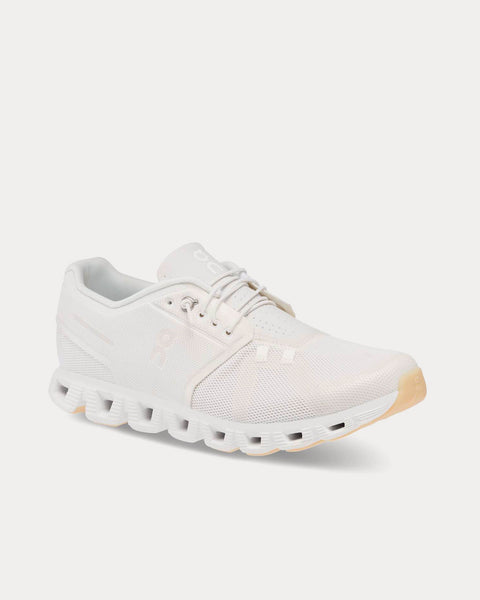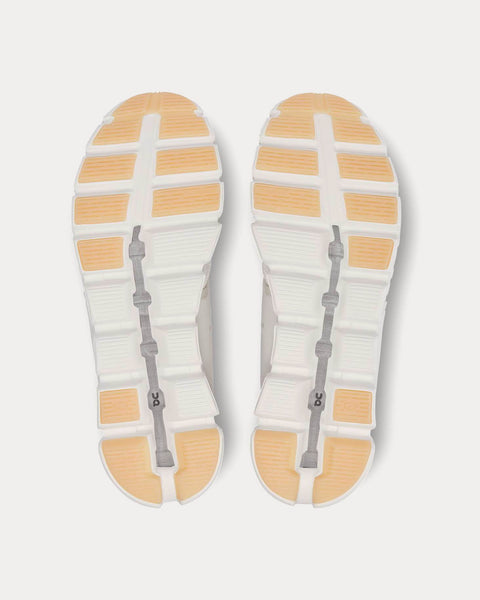 Cloud 5 Undyed Running Shoes
The best-selling shoe, now re-engineered in an undyed style. Because sustainability is about doing less. Like its predecessors, the Cloud 5 Undyed offers serious all-day comfort. Our patented CloudTec® in Zero-Gravity foam cushions every step while the updated Speedboard® transforms energy into forward motion. So whatever you do less of, do it in comfort.
Select Store
Sneak in Peace showcases links to the best retailers around the world.
Select a store from the list below to continue your shopping experience and purchase your sneakers.
*Original £GBP retail price.
Pricing may vary from region to region.