Sorry, there are no products in this collection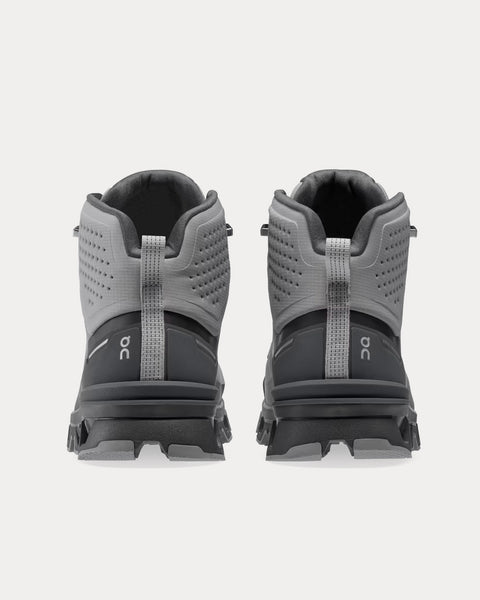 Cloudrock 2 Waterproof Alloy / Eclipse Running Shoes
Trekking through wet forest floors, or in inclement downpours, the 20% recycled waterproof membrane keeps your feet dry. While the TPU toe cap, heel stabilizer and improved collar fit keeps your feet securely held and protected on uneven ground.
Select Store
Sneak in Peace showcases links to the best retailers around the world.
Select a store from the list below to continue your shopping experience and purchase your sneakers.
*Original £GBP retail price.
Pricing may vary from region to region.