Sorry, there are no products in this collection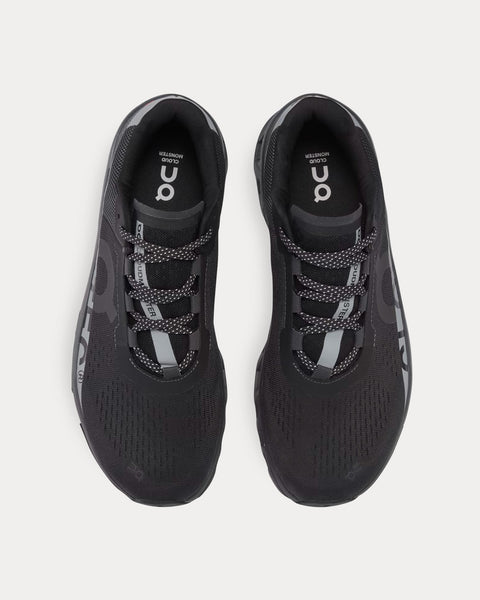 Cloudmonster Lumos Black Running Shoes
A monster of a sensation meets big performance. Light, durable, and temperature resistant. A bold rocker shape and easy step-in make running pretty much irresistible. The soft sockliner and upper turn recycled materials into next-gen comfort, so you can run all night long.
Select Store
Sneak in Peace showcases links to the best retailers around the world.
Select a store from the list below to continue your shopping experience and purchase your sneakers.
*Original £GBP retail price.
Pricing may vary from region to region.