Sorry, there are no products in this collection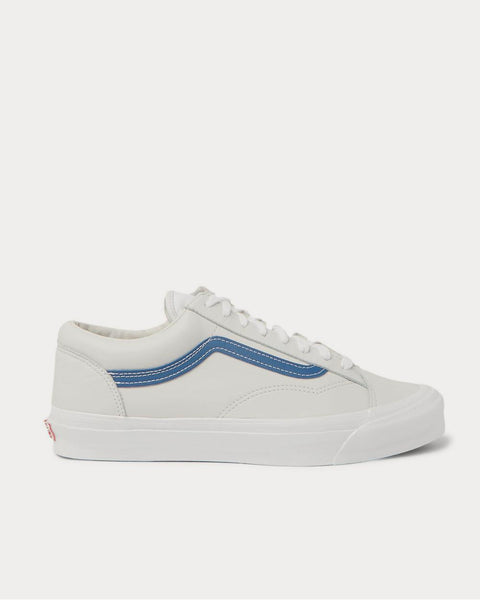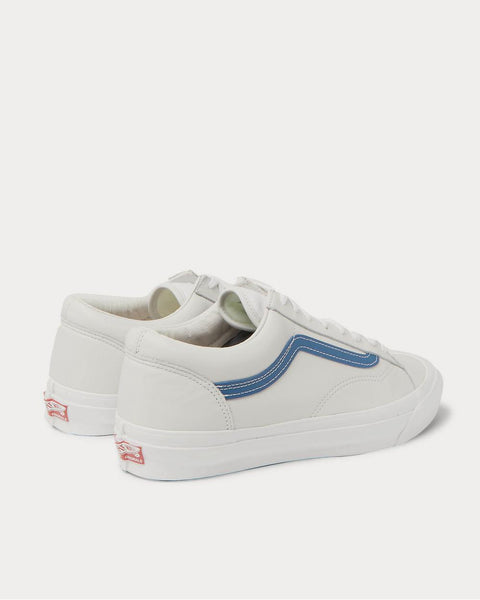 OG Style 36 LX Leather White low top sneakers
Vans' 'Style 36' skate shoes debuted in 1977 - the first design with the iconic "jazz stripe" across the sides. These sneakers stay true to the original with leather uppers and gripped waffled rubber soles.
Select Store
Sneak in Peace showcases links to the best retailers around the world.
Select a store from the list below to continue your shopping experience and purchase your sneakers.
*Original £GBP retail price.
Pricing may vary from region to region.