Sorry, there are no products in this collection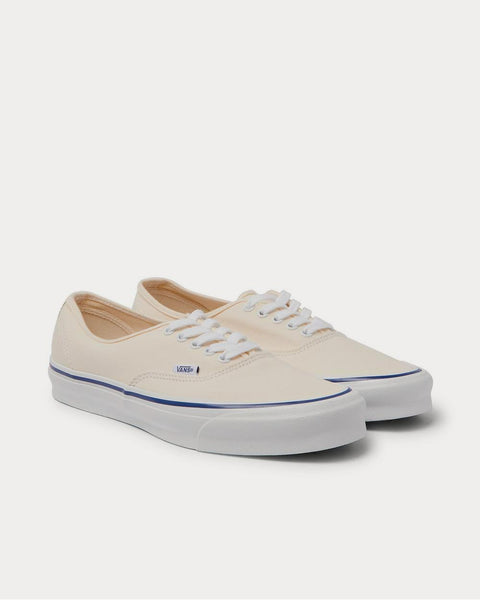 OG Classic LX Canvas White low top sneakers
Vans' 'OG Classic LX' sneakers recall the '44's', the very first kicks the brand produced at its Californian factory in 1966. They're made from canvas offset with contrast foxing tape along the rubber soles.
Select Store
Sneak in Peace showcases links to the best retailers around the world.
Select a store from the list below to continue your shopping experience and purchase your sneakers.
*Original £GBP retail price.
Pricing may vary from region to region.