Sorry, there are no products in this collection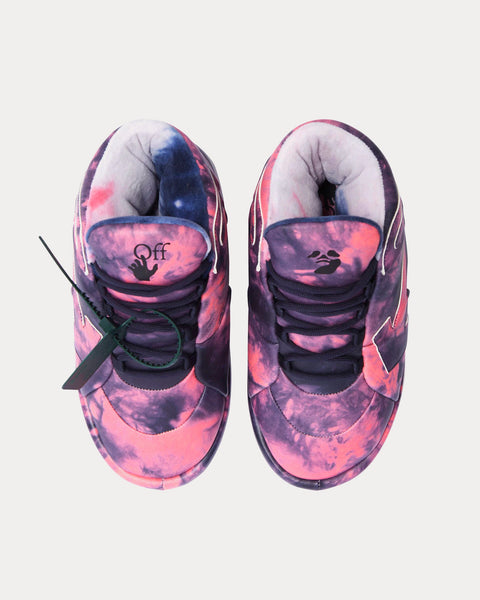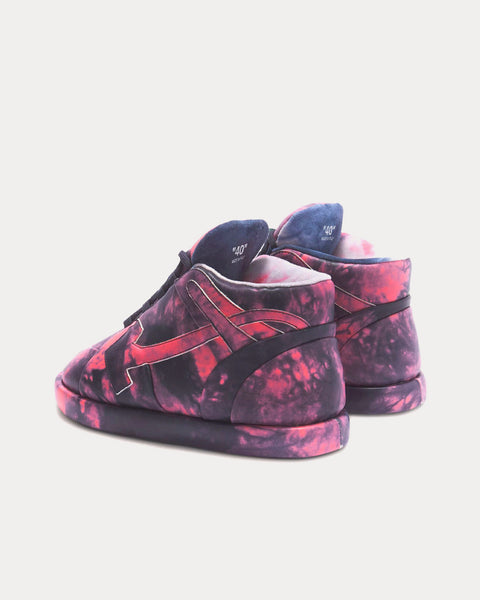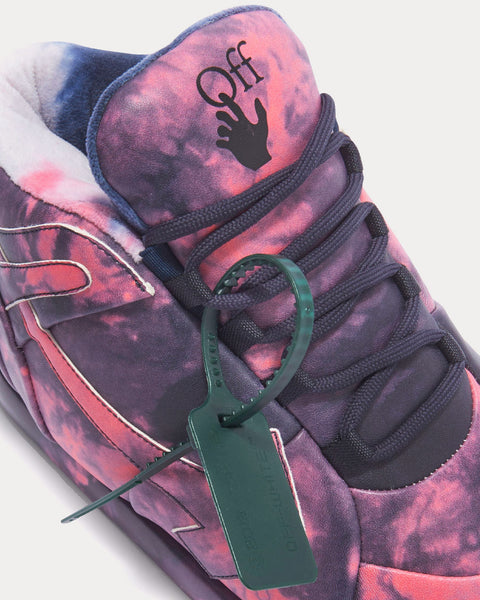 Bump Sneaker Tie Dye Purple / Fuchsia High Top Sneakers
Off White C/O Virgil Abloh White ump sneakers in fuchsia with tie dye effect.Swimming man logo in black at lace up closure.Green label.
Select Store
Sneak in Peace showcases links to the best retailers around the world.
Select a store from the list below to continue your shopping experience and purchase your sneakers.
*Original £GBP retail price.
Pricing may vary from region to region.