Sorry, there are no products in this collection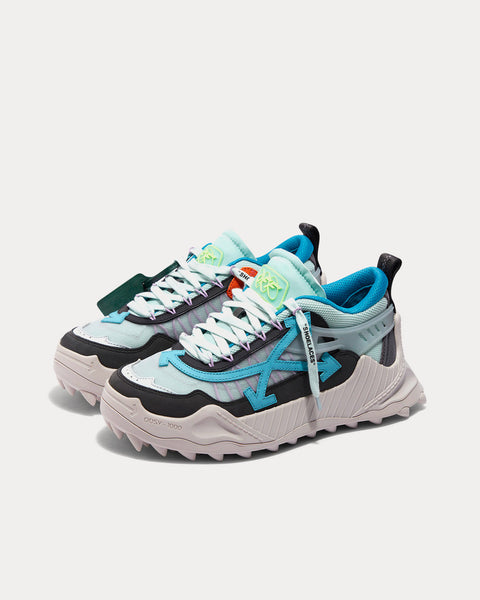 Odsy-1000 Dark Grey / Blue Low Top Sneakers
Founded in 2012, Off-White has become synonymous with marrying the worlds of streetwear culture and premium fashion. The ODSY 1000 Sneaker sees the labels industrial inspired aesthetic shine through for an elevated fit.
Select Store
Sneak in Peace showcases links to the best retailers around the world.
Select a store from the list below to continue your shopping experience and purchase your sneakers.
*Original £GBP retail price.
Pricing may vary from region to region.