Sorry, there are no products in this collection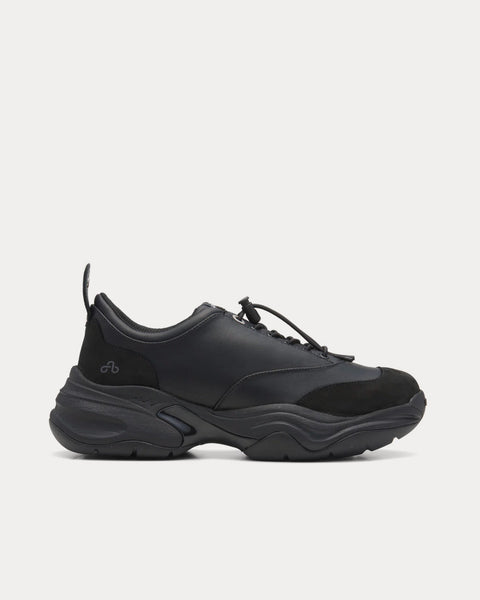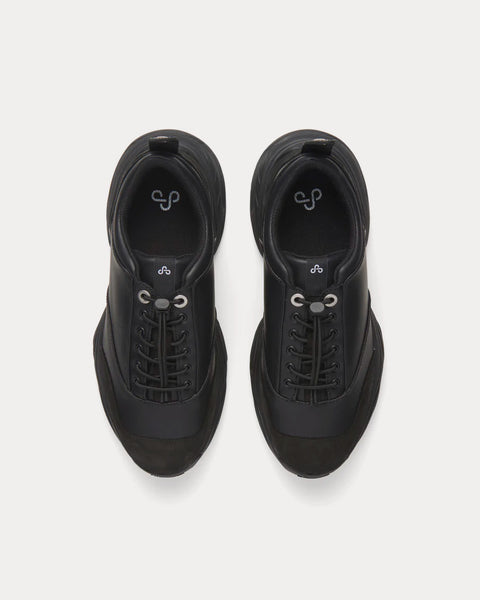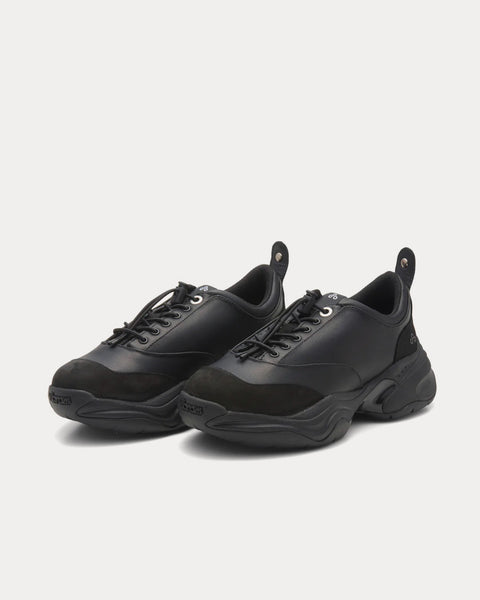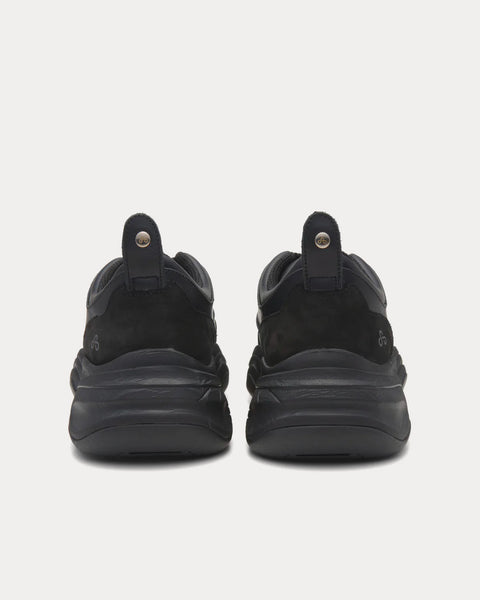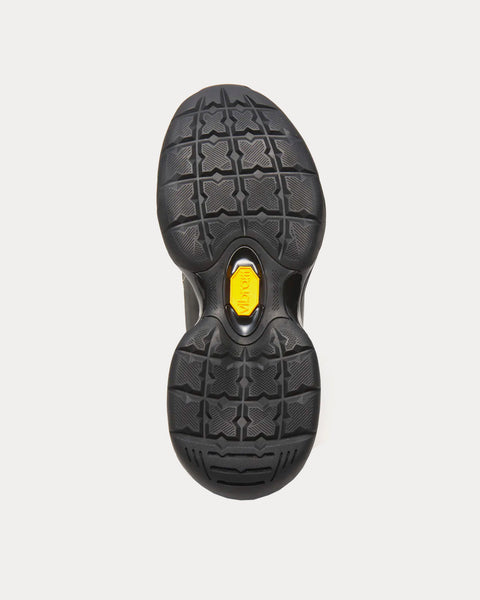 Auth Black Low Top Sneakers
Adopting the latest Vibram®︎ sole with a thickness of about 5.8 cm, the combination of a high resilience urethane insole and a cork insole realizes the softest comfort ever. In this model, through the study of authentic style, We aimed to achieve both modern elegance and functionality. The upper adopts a classical pattern like bespoke. The design, which is mainly composed of leather, creates an elegant and formal atmosphere. The thick sole with excellent softness achieves high cushioning, and the rubber cord that combines elasticity and strength achieves both smart putting on and taking off and a good fit.
Select Store
Sneak in Peace showcases links to the best retailers around the world.
Select a store from the list below to continue your shopping experience and purchase your sneakers.
*Original £GBP retail price.
Pricing may vary from region to region.