Sorry, there are no products in this collection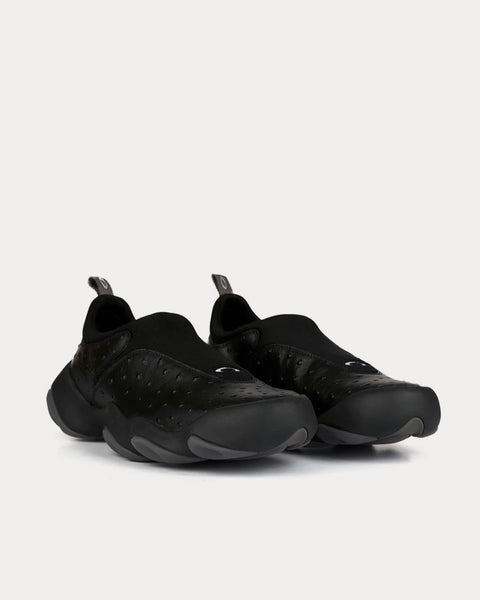 Factory Team Flesh Black Ostrich Slip On Sneakers
Brain Dead x Oakley Factory Team Flesh slip on sneakers in a black colourway featuring Upper: 69% Calf Leather / 31% Polyester Lining: 100% Lycra Sole: 50% EVA / 50% Rubber Tread.
Select Store
Sneak in Peace showcases links to the best retailers around the world.
Select a store from the list below to continue your shopping experience and purchase your sneakers.
*Original £GBP retail price.
Pricing may vary from region to region.