Sorry, there are no products in this collection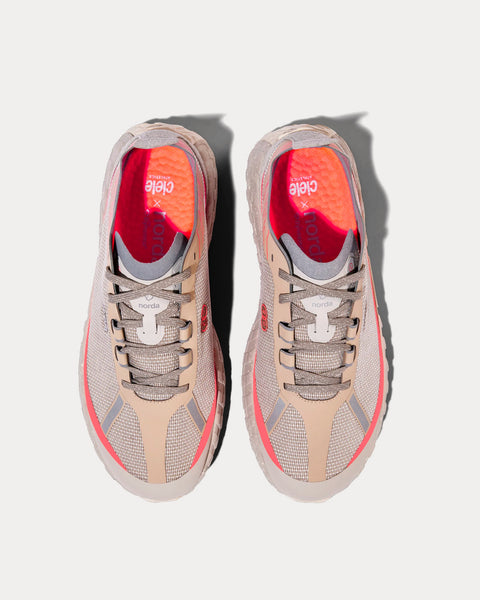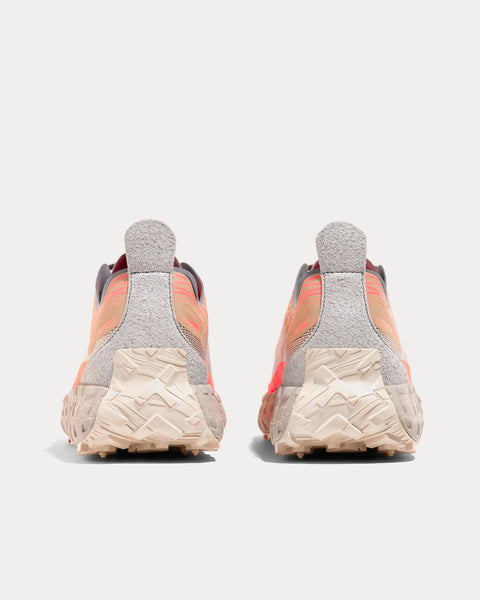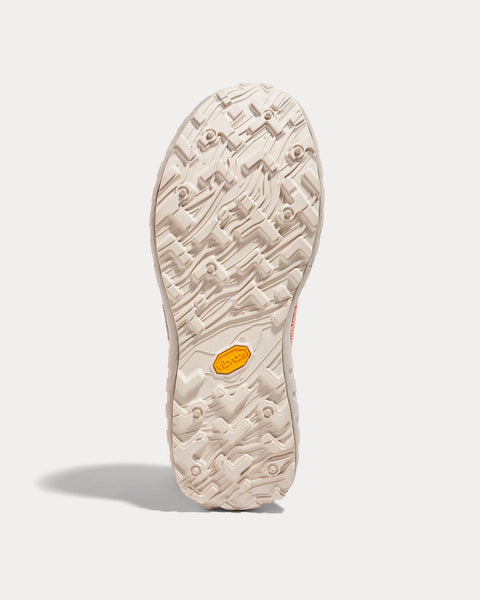 Gravel Running Shoes
The world's first trail running shoe made
 with seamless Bio-Dyneema®, the world's strongest and lightest fibre™. A shoe that doesn't put any limits on how fast or how far. Designed to demonstrate that performance and sustainability can and should always run together.
The Gravel collection, a joint adventure between Montréal-based ciele athletics and norda™, channels the crunchy paths trodden through the fields, trees and into the hills. It celebrates the gravel roads that comprise the universe of limitless distances countless runners know dearly as their second home.
Select Store
Sneak in Peace showcases links to the best retailers around the world.
Select a store from the list below to continue your shopping experience and purchase your sneakers.
*Original £GBP retail price.
Pricing may vary from region to region.