Sorry, there are no products in this collection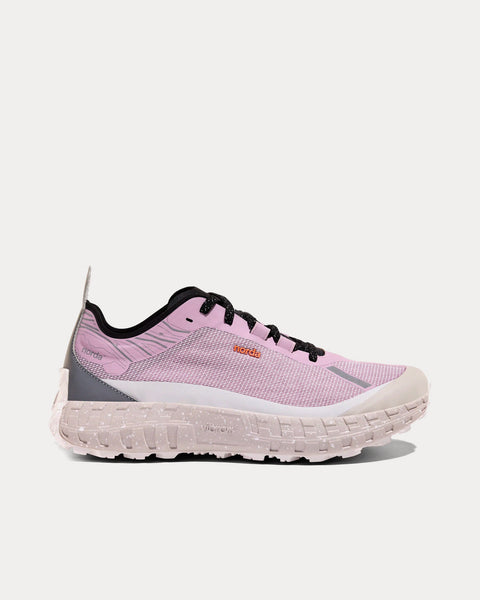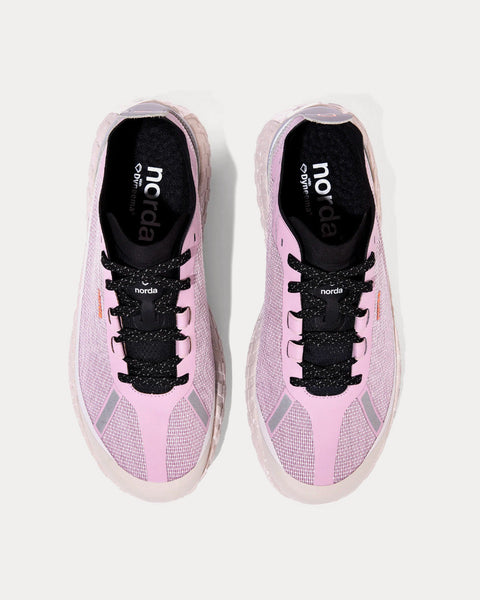 001 LTD Edition Lilac Running Shoes
The world's first seamless, trail running shoe made with Dyneema®, the world's lightest and strongest material™. A shoe that doesn't put any limits on how fast, how far or where to. A shoe designed to prove that performance and sustainability should always run together. The norda™ 001 LTD Edition series is produced in very limited quantities. Every colourway is thoughtfully crafted to capture elements of the outdoor experience. They are always differentiated by their speckled midsole. Painted by hand, every pair is unique.
Select Store
Sneak in Peace showcases links to the best retailers around the world.
Select a store from the list below to continue your shopping experience and purchase your sneakers.
*Original £GBP retail price.
Pricing may vary from region to region.