Sorry, there are no products in this collection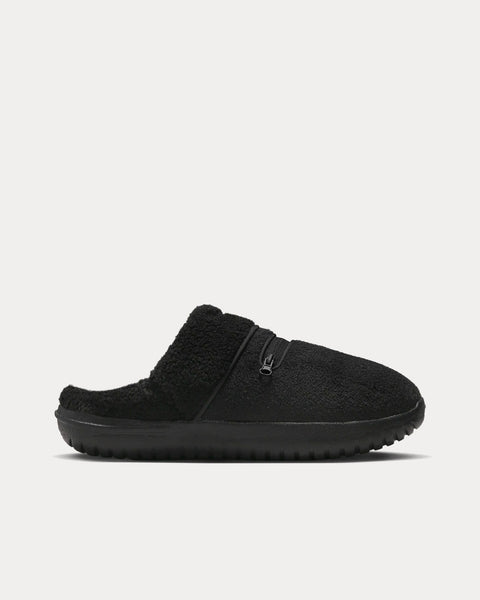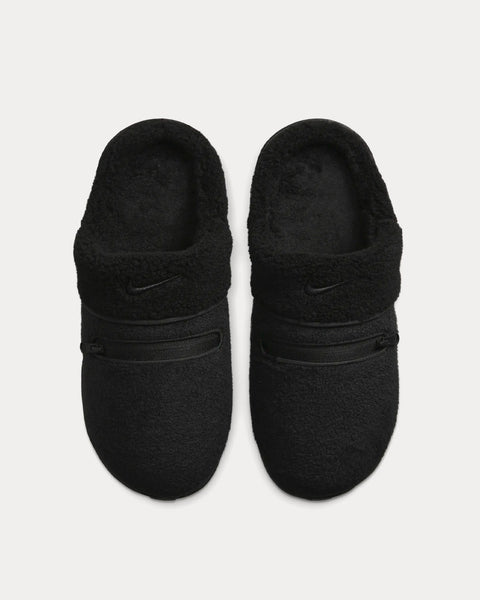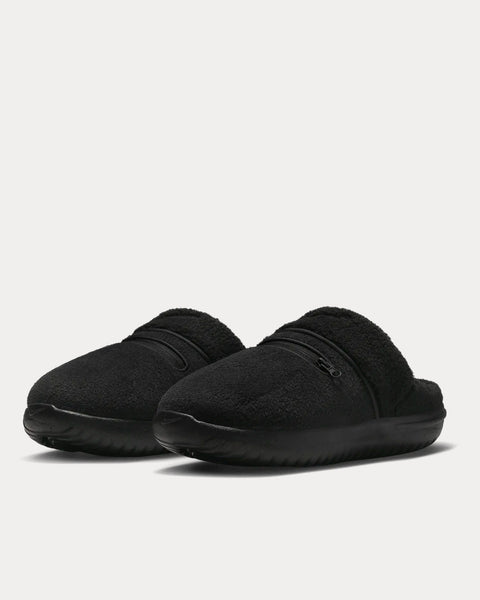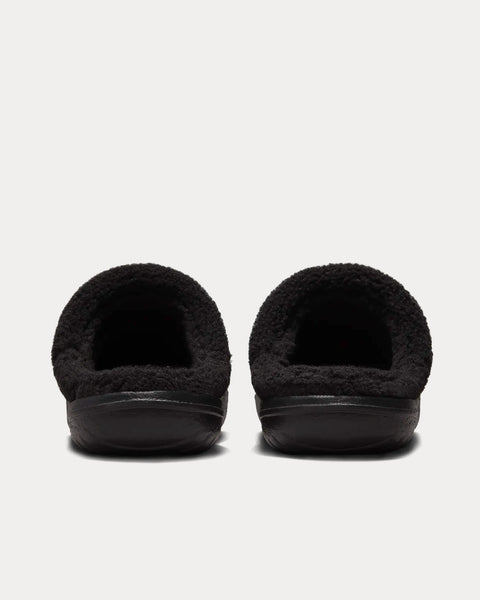 Burrow SE Black / Black / Dark Smoke Grey Slip Ons
There's nothing like cosying up to a campfire, which is why we made these super-comfortable slippers. Fleece material (inside and out) gives you a warm and soft feel, while the marshmallow-like foam midsole and outsole sweetens the deal. Slip them on and get lounging or step out of the tent and enjoy the fresh air.
Select Store
Sneak in Peace showcases links to the best retailers around the world.
Select a store from the list below to continue your shopping experience and purchase your sneakers.
*Original £GBP retail price.
Pricing may vary from region to region.