Sorry, there are no products in this collection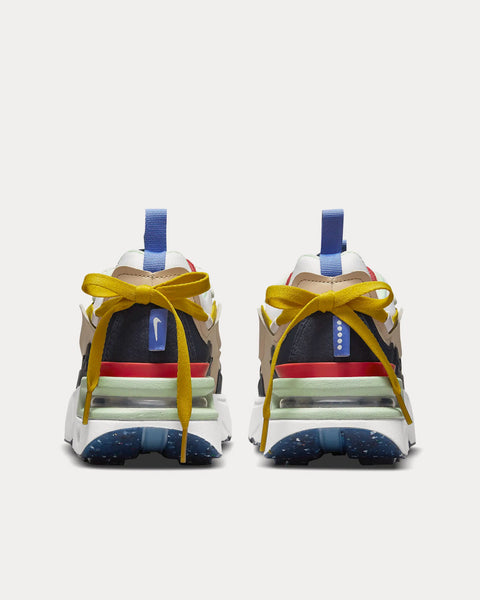 Air Max Furyosa Rattan / Obsidian / Pistachio Frost / Summit White Low Top Sneakers
With an edgy look inspired by the fast-paced running shoes of the '90s, the Nike Air Max Furyosa brings a bold, new voice to fashion and comfort.Offset, stacked Air in the heel delivers a big statement in cushioning.The ultra-plush heel pillow, padded collar and pillowed tongue make you feel like you've just stepped into your favourite slippers.And if that's not enough, the dual-lace system lets you be as expressive as you want, adding DIY flair to the 5-star comfort.
Select Store
Sneak in Peace showcases links to the best retailers around the world.
Select a store from the list below to continue your shopping experience and purchase your sneakers.
*Original £GBP retail price.
Pricing may vary from region to region.