Sorry, there are no products in this collection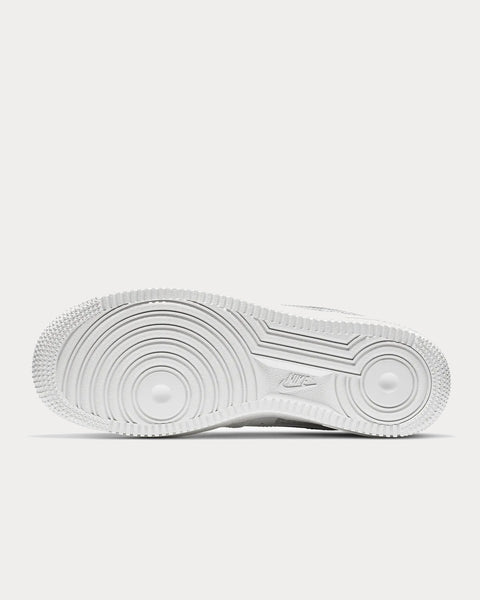 Air Force 1 '07 SE White Low Top Sneakers
The radiance lives on in the Nike Air Force 1 '07, the b-ball OG that puts a fresh 3M™ spin on what you know best: crisp leather, bold colours and the perfect amount of flash to make you shine. 3M™ details include Thinsulate™ and Scotchlite™ technologies.
Select Store
Sneak in Peace showcases links to the best retailers around the world.
Select a store from the list below to continue your shopping experience and purchase your sneakers.
*Original £GBP retail price.
Pricing may vary from region to region.