Sorry, there are no products in this collection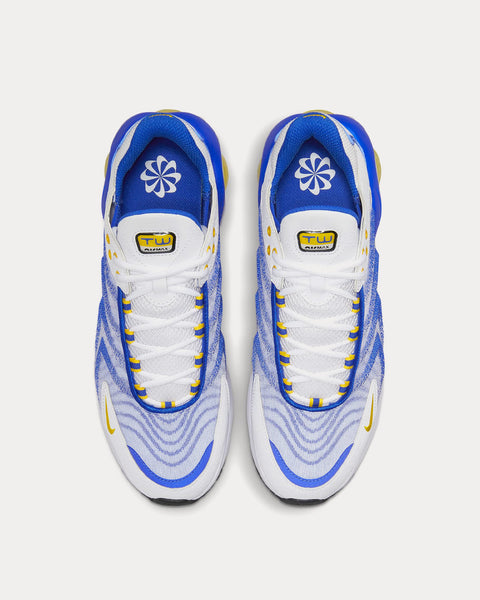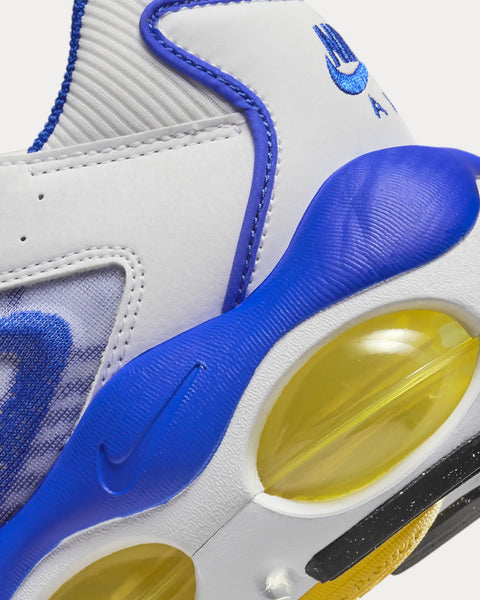 Air Max TW White / Racer Blue / Black / Speed Yellow Low Top Sneakers
Get your style up to speed. Inspired by the Tailwind franchise—the treasured running look from the '90s—it mixes your favourite details into a bold, new design. Bridging functionality with fashion, its engineered upper reveals a wavy design beneath, and Max Air gives you plush cushioning. So lace up and ride the wind—it'll take you from your meetings to the gym and out on the town.
Select Store
Sneak in Peace showcases links to the best retailers around the world.
Select a store from the list below to continue your shopping experience and purchase your sneakers.
*Original £GBP retail price.
Pricing may vary from region to region.