Sorry, there are no products in this collection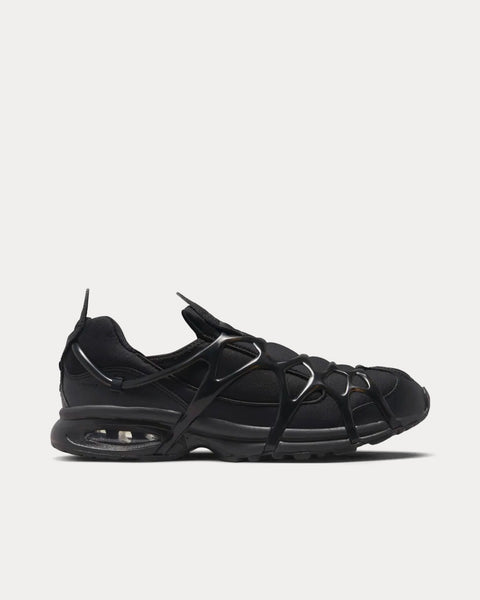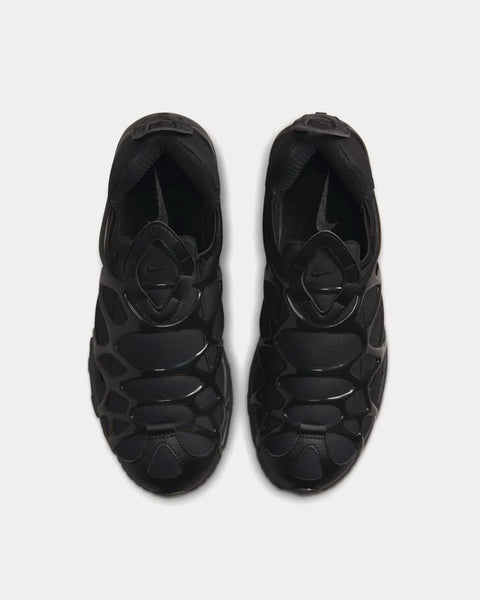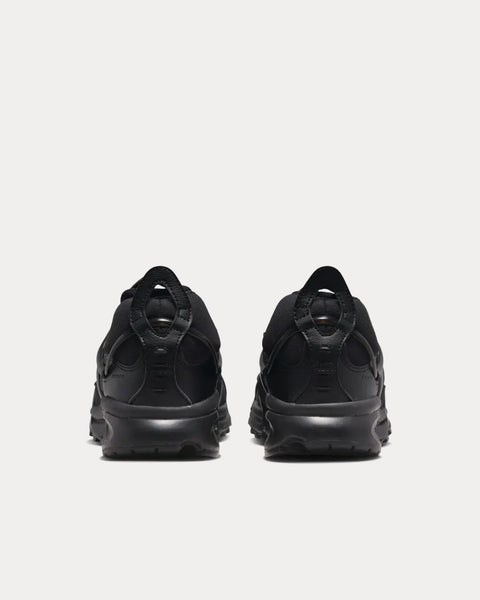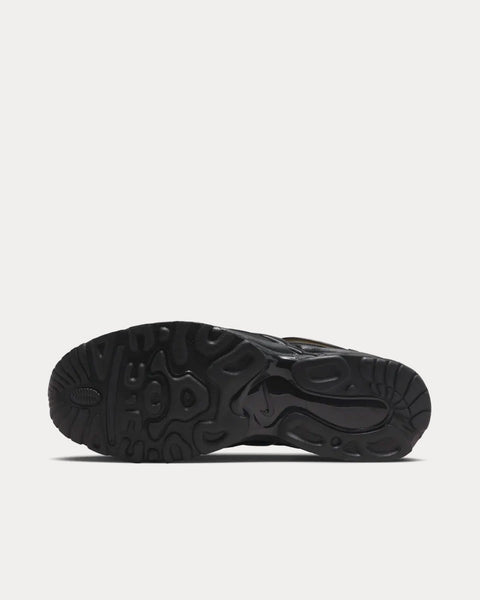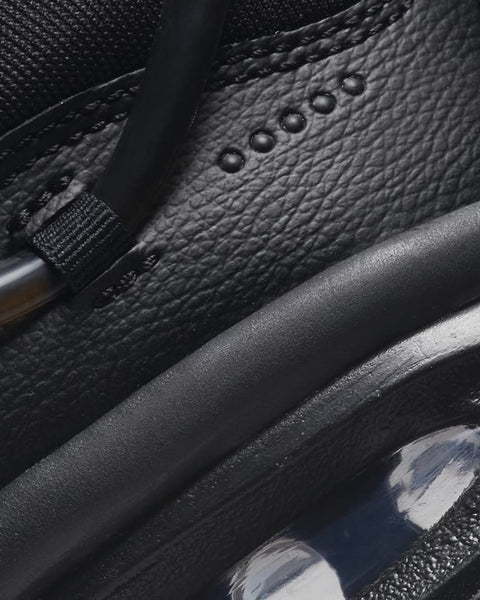 Air Kukini Black Low Top Sneakers
Bridging casual and technical for over 20 years, the Air Kukini is proof that opposites attract. Carrying the ethos of Nike's clandestine Alpha Project and stamped with the division's iconic 5-dot logo, it's a futuristically wild design that pushes the envelope of what "shoe" means. Stretchy knit fabric hugs your foot and delivers easy on and off. The webbed support system adds a sporty finish inspired by '90s ski suits. And visible Air cushioning adds the final touch to this boundary-pushing paradox of comfort.
Select Store
Sneak in Peace showcases links to the best retailers around the world.
Select a store from the list below to continue your shopping experience and purchase your sneakers.
*Original £GBP retail price.
Pricing may vary from region to region.