Sorry, there are no products in this collection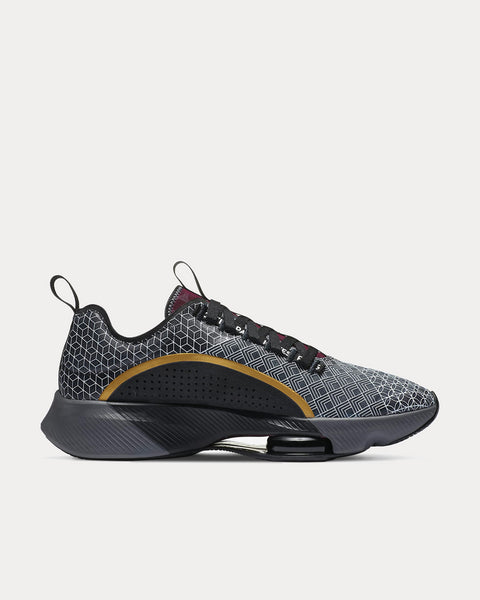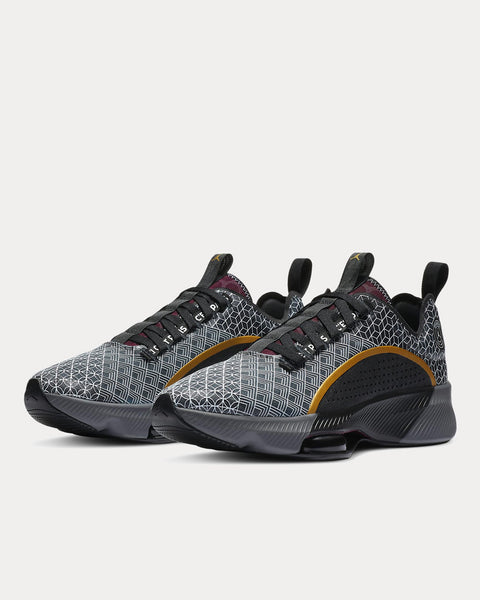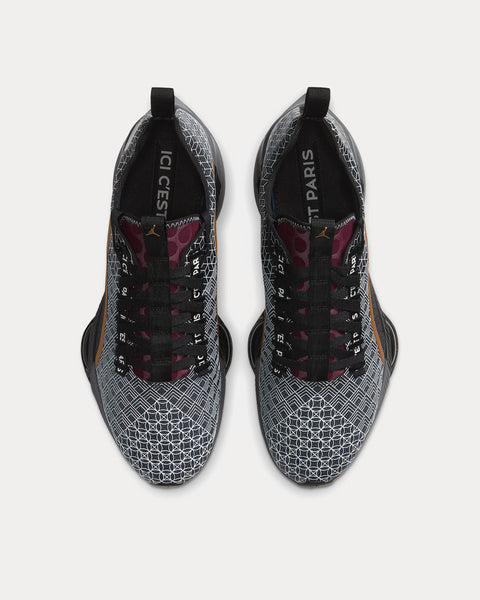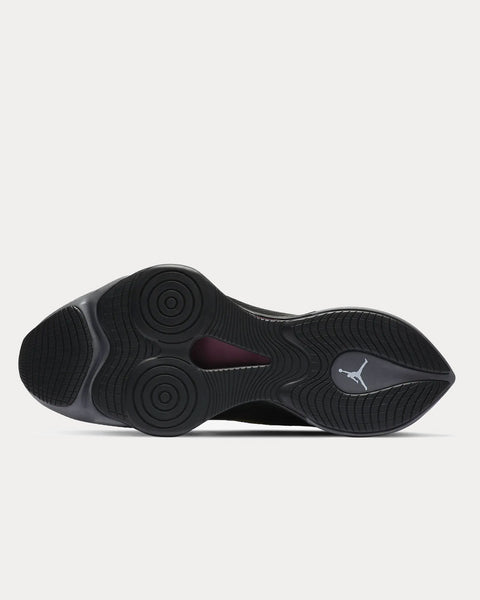 Air Zoom Black Low Top Sneakers
The Jordan Air Zoom Renegade is a lightweight, stable shoe designed to help athletes who run to train get the most from their momentum. It features cushioning units that are widely spaced for stability. A thin, contoured plate helps drive you forwards. This version uses Paris Saint-Germain colours and branding.
Select Store
Sneak in Peace showcases links to the best retailers around the world.
Select a store from the list below to continue your shopping experience and purchase your sneakers.
*Original £GBP retail price.
Pricing may vary from region to region.