Sorry, there are no products in this collection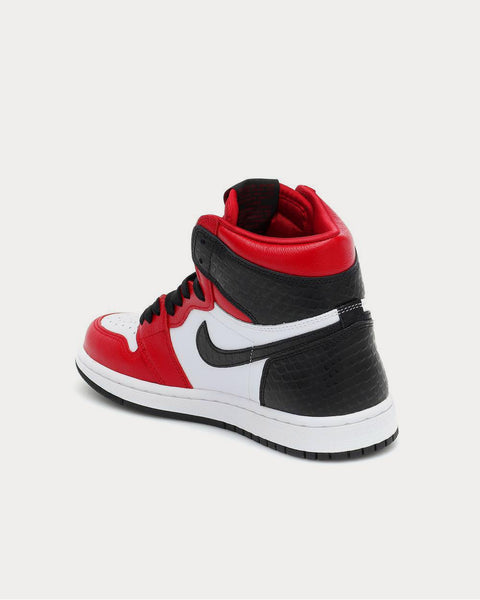 Air Jordan 1 OG leather red High Top Sneakers
These Nike Air Jordan 1 OG leather sneakers are just as relevant today as when they debuted in 1985. This high-top design is rendered in a red, black and white colorway. Resembling the basketball shoes of the greatest NBA players, every step you take is a part of footwear history.
Select Store
Sneak in Peace showcases links to the best retailers around the world.
Select a store from the list below to continue your shopping experience and purchase your sneakers.
*Original £GBP retail price.
Pricing may vary from region to region.