Sorry, there are no products in this collection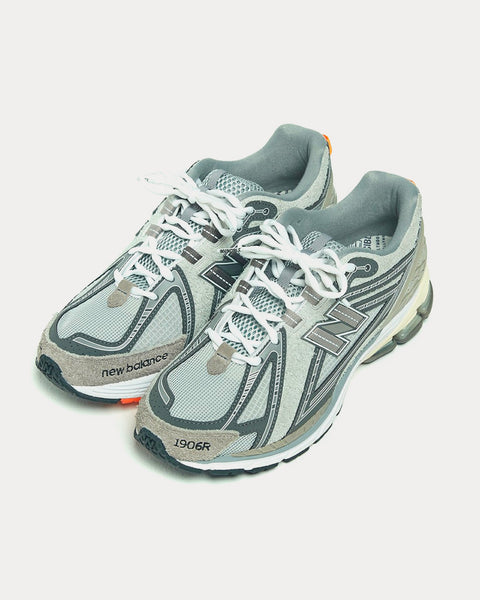 x N.HOOLYWOOD x INVINCIBLE® M1906RNI Grey Low Top Sneakers
INVINCIBLE® has worked with N.HOOLYWOOD and NEW BALANCE on a M1906RNI silhouette this fall as part of the 15th anniversary celebration. Paying homage to NEW BALANCE's legacy grey, the special project is dubbed "Grey Swan" that combines INVINCIBLE® and N.HOOLYWOOD's creative ideas to signify the rare occurrence of the trifecta collaboration that leads an impactful milestone of the year.
Select Store
Sneak in Peace showcases links to the best retailers around the world.
Select a store from the list below to continue your shopping experience and purchase your sneakers.
*Original £GBP retail price.
Pricing may vary from region to region.