Sorry, there are no products in this collection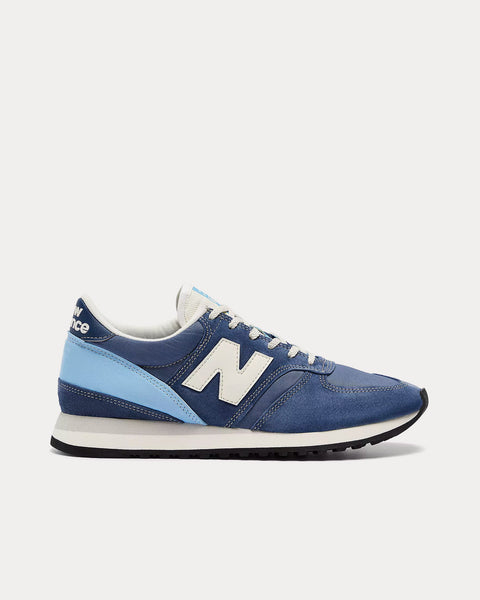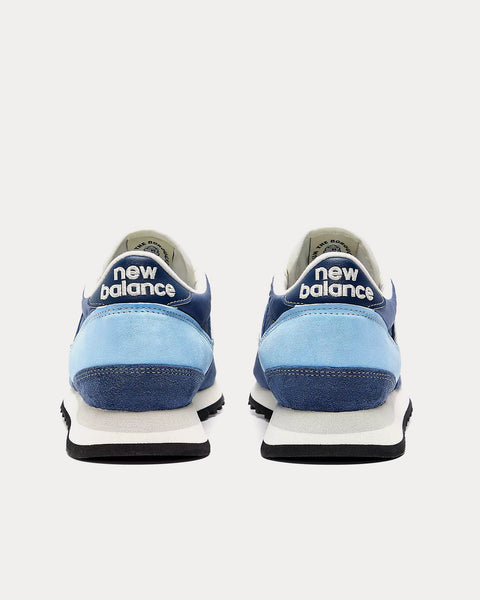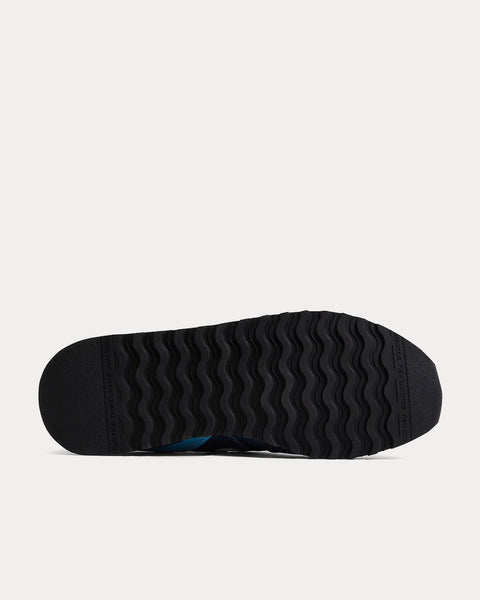 TCS London Marathon ® Made in UK 730 Navy / Blue / Off-White Low Top Sneakers
To celebrate our 40th anniversary of Made in the UK, we're bringing back the MADE UK 730, one of the first shoes New Balance made in the United Kingdom. This version celebrates the 2022 TCS London Marathon and features a mid-blue and off-white colour scheme with a brighter blue line woven into the tongue which extends into the insole; this is inspired by the blue line painted around the course of the TCS London Marathon which represents the fastest route to the finish line. In addition, the back of the tongue features our 'Run the Boroughs' logo on a woven label detail to celebrate our local London Run club. Premium pigskin, nylon and synthetic materials bring substance and style to this versatile sneaker.
Select Store
Sneak in Peace showcases links to the best retailers around the world.
Select a store from the list below to continue your shopping experience and purchase your sneakers.
*Original £GBP retail price.
Pricing may vary from region to region.