Sorry, there are no products in this collection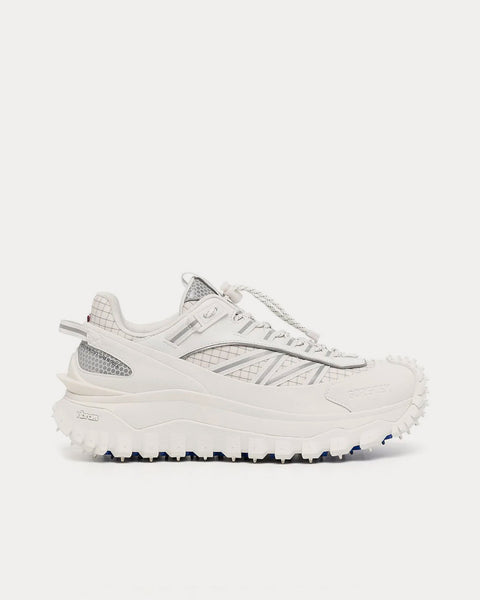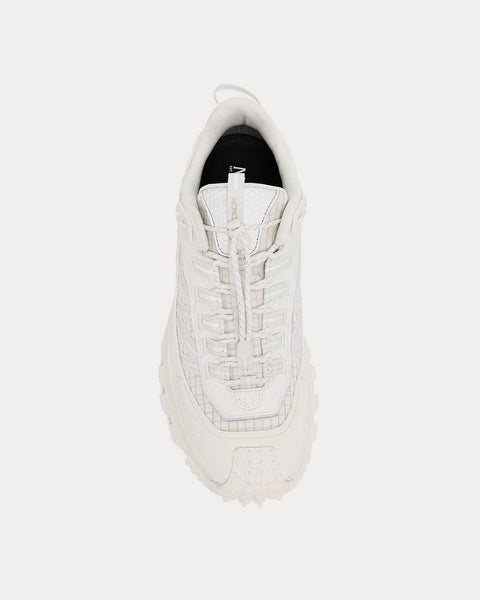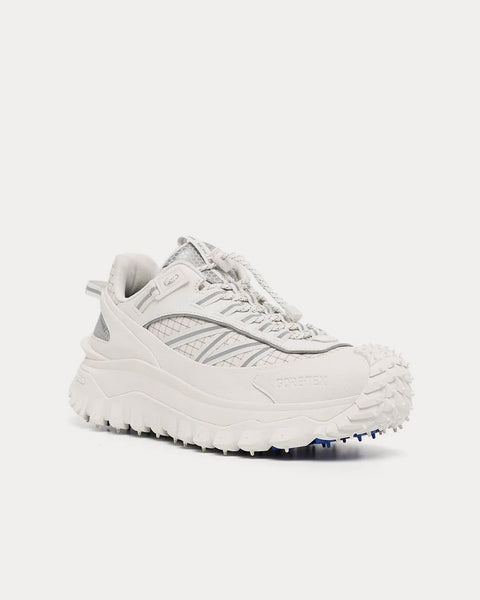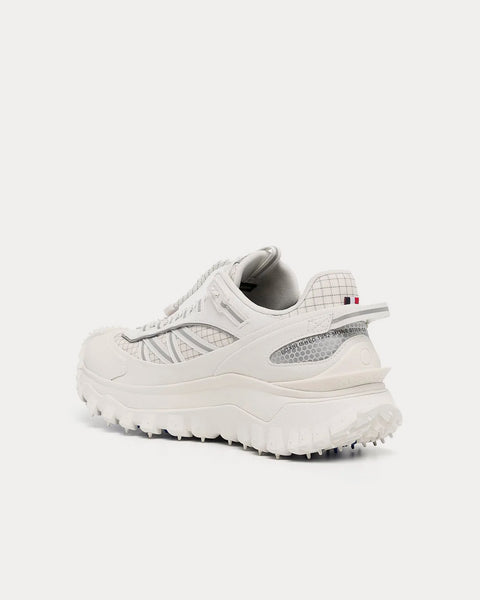 Trailgrip GTX White Running Shoes
Moncler Trailgrip GTX running shoes in a white colourway. On a run, trek or an outdoor stroll, the Trailgrip GTX men's trainers provide comfort, protection and lightness to your step.
Select Store
Sneak in Peace showcases links to the best retailers around the world.
Select a store from the list below to continue your shopping experience and purchase your sneakers.
*Original £GBP retail price.
Pricing may vary from region to region.