Sorry, there are no products in this collection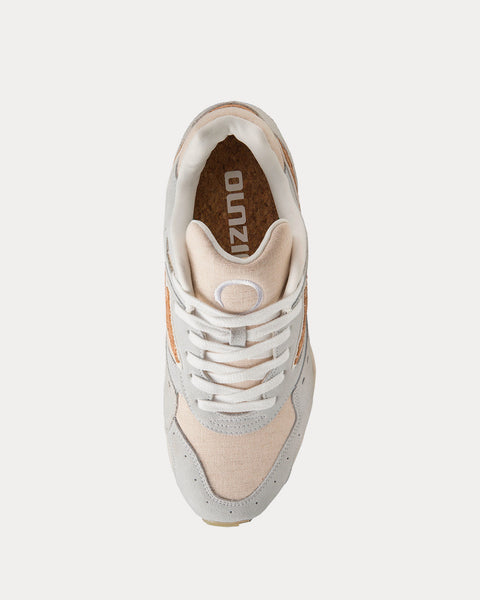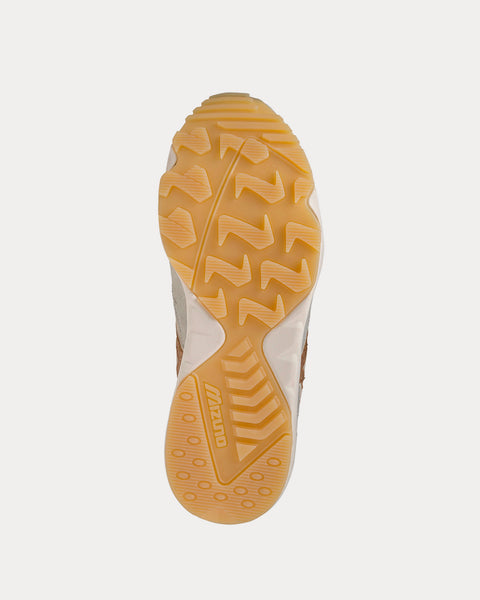 Contender Undyed Low Top Sneakers
The Contender is an archive silhouette that comes straight from the 1995 running catalogue. It was a lightweight style characterized by stability and support, created for entry level runners who were looking for a well cushioned shoe suitable to run on or off road. This iconic style sports very muted, casual, and tonal colors enhanced by premium materials for a comfortably lived-in look, that fits in perfectly for everyday life. Following previous seasons direction, the Contender S use simple tonal colors with down strap slightly contrasted.
Select Store
Sneak in Peace showcases links to the best retailers around the world.
Select a store from the list below to continue your shopping experience and purchase your sneakers.
*Original £GBP retail price.
Pricing may vary from region to region.