Sorry, there are no products in this collection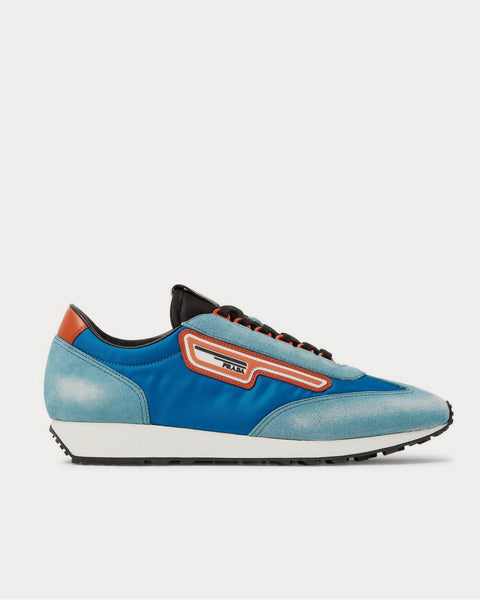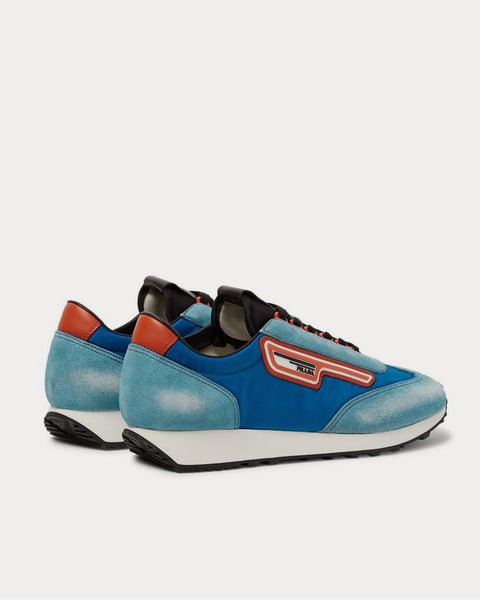 Milano 70 Nylon and Suede Light blue low top sneakers
Prada's retro runner-inspired 'Milano 70' sneakers have been made in Italy from panels of cobalt nylon and light-blue suede. The orange rubberised logo trims feel at once old-school and a bit futuristic – two styles the brand is so good at. 
Select Store
Sneak in Peace showcases links to the best retailers around the world.
Select a store from the list below to continue your shopping experience and purchase your sneakers.
*Original £GBP retail price.
Pricing may vary from region to region.