Sorry, there are no products in this collection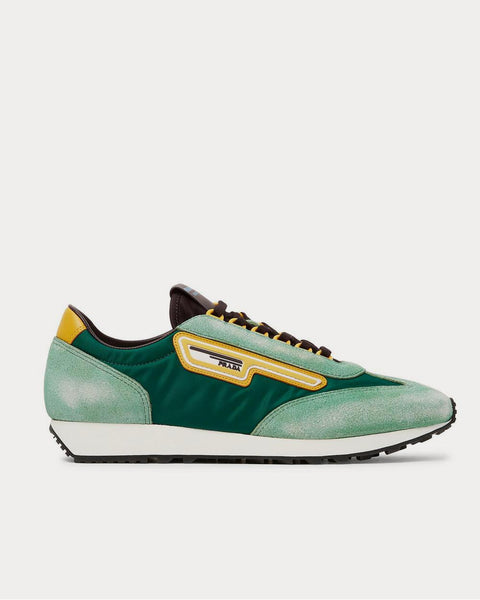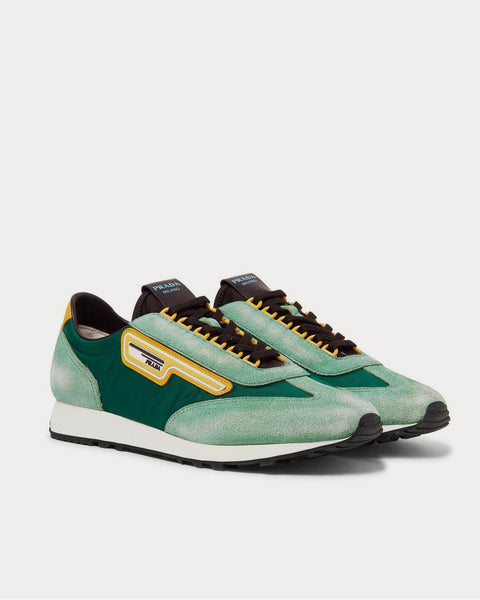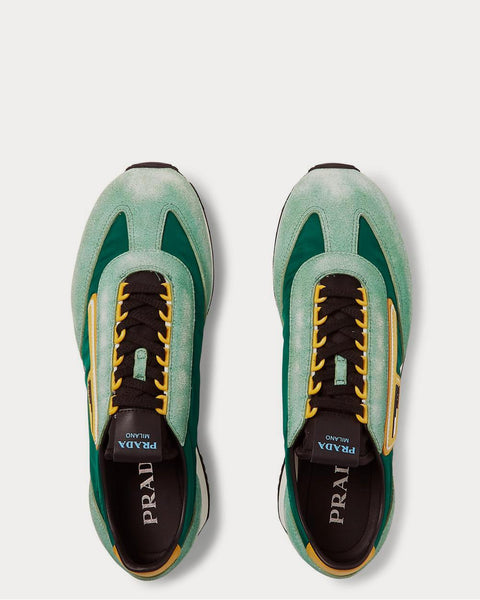 Milano 70 Nylon and Suede Green low top sneakers
Prada does retro style really well. Named after the city where the label started out, these 'Milano' sneakers are modelled after running shoes from the '70s and slightly faded to look a little worn in. They've been made in Italy from durable nylon and suede and have thick foam midsoles for comfortable cushioning and support. 
Select Store
Sneak in Peace showcases links to the best retailers around the world.
Select a store from the list below to continue your shopping experience and purchase your sneakers.
*Original £GBP retail price.
Pricing may vary from region to region.