Sorry, there are no products in this collection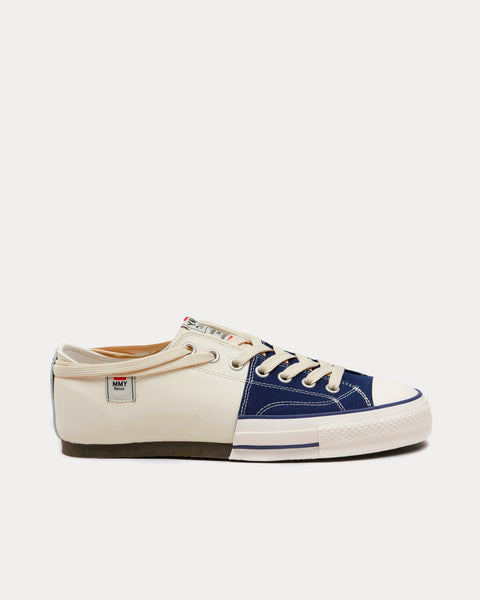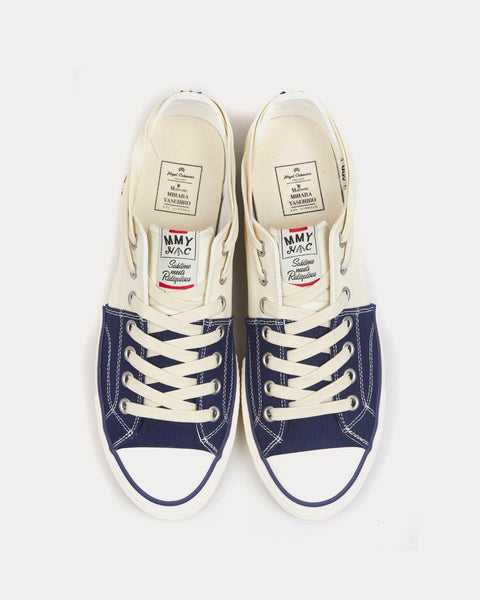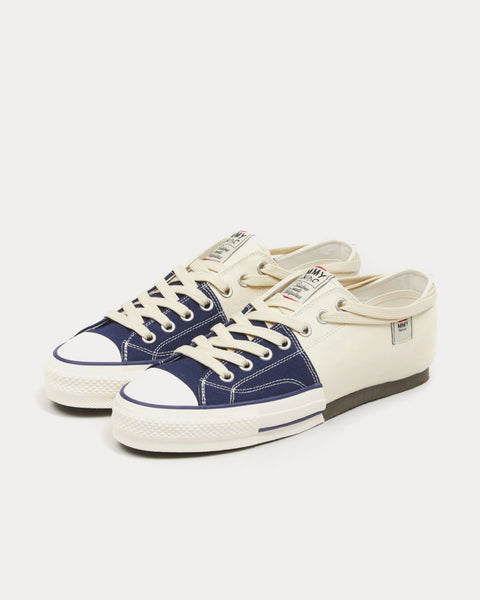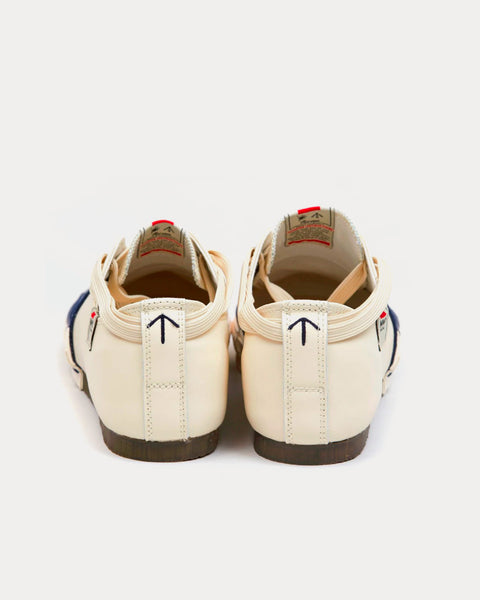 Mihara Yasuhiro x Nigel Cabourn
New Bowling Shoes Navy / White Low Top Sneakers
The Nigel Cabourn X Mihara Yasuhiro new Bowling Shoe in Navy takes its inspiration from one of Nigel's favourite Mihara silhouettes where he famously dissected a retro basketball sneaker. From the front, the shoe resembles a classic American rubber plimsoll but from the rear, it transforms into a leather space-age bowling-style shoe, fused together with a continuous sole.
Select Store
Sneak in Peace showcases links to the best retailers around the world.
Select a store from the list below to continue your shopping experience and purchase your sneakers.
*Original £GBP retail price.
Pricing may vary from region to region.