Sorry, there are no products in this collection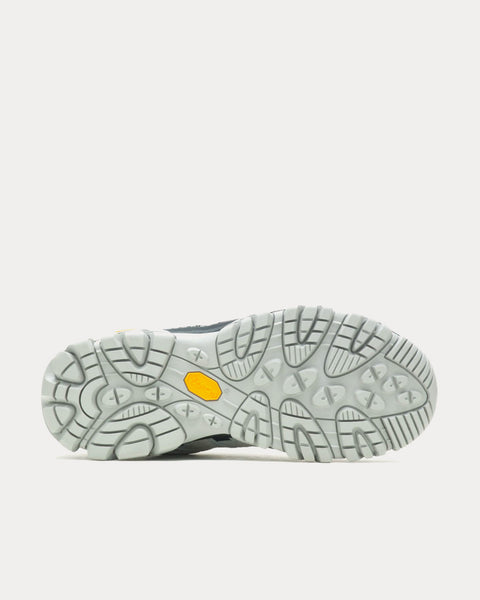 Moab 3 Reflective Paloma Running Shoes
For over a 15 years, the Merrell® Moab has been the choice of hikers when a choice needs to be made, making it the bestselling hiker in the world. Famous for its out-of-the-box comfort, durability and all-purpose versatility, its predecessors have enabled 25 million people to step further outdoors. This all-new Moab 3 features added reflective details for increased visibility in low light, these shoes are sure to shine on trail. The reflective trim also features a new more supportive insole, a softer more cushioned midsole, and a best-in-class Vibram® outsole. Our newest generation is the most environmentally friendly Moab ever, utilizing recycled materials in construction.
Select Store
Sneak in Peace showcases links to the best retailers around the world.
Select a store from the list below to continue your shopping experience and purchase your sneakers.
*Original £GBP retail price.
Pricing may vary from region to region.