Sorry, there are no products in this collection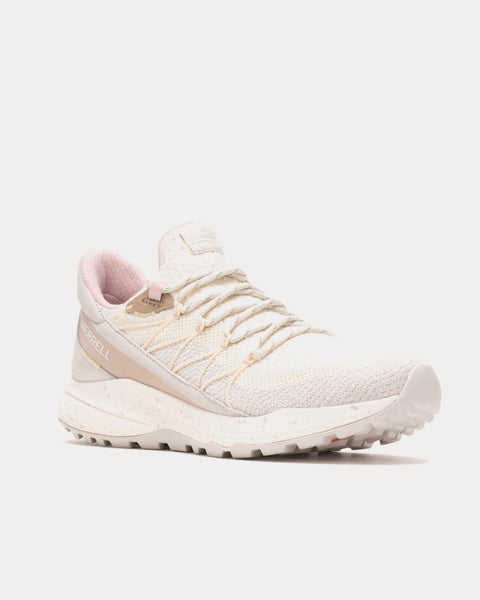 Bravada 2 Moon Running Shoes
Treat your feet to the trail-ready hiking sneaker you deserve. This ground-up women's specific hiker fits like a sneaker and hugs the ankle without stiffness or pinch points. And, with our stickiest rubber sole and rock plate, it provides underfoot confidence and safety on all types of hiking terrain. Now incorporates recycled materials across laces, webbing mesh lining, and removable EVA foam for the most sustainable Merrell Bravada to date.
Select Store
Sneak in Peace showcases links to the best retailers around the world.
Select a store from the list below to continue your shopping experience and purchase your sneakers.
*Original £GBP retail price.
Pricing may vary from region to region.