Sorry, there are no products in this collection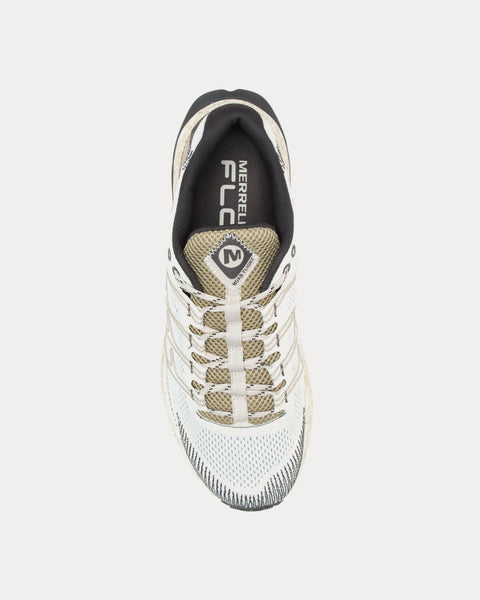 Moab Flight Chalk Running Shoes
The fit already trusted by 50 million feet, now made to cover more distance. The Moab Flight is a protective, cushioned trail running shoe designed to give you underfoot confidence in any trail condition.
Select Store
Sneak in Peace showcases links to the best retailers around the world.
Select a store from the list below to continue your shopping experience and purchase your sneakers.
*Original £GBP retail price.
Pricing may vary from region to region.