Sorry, there are no products in this collection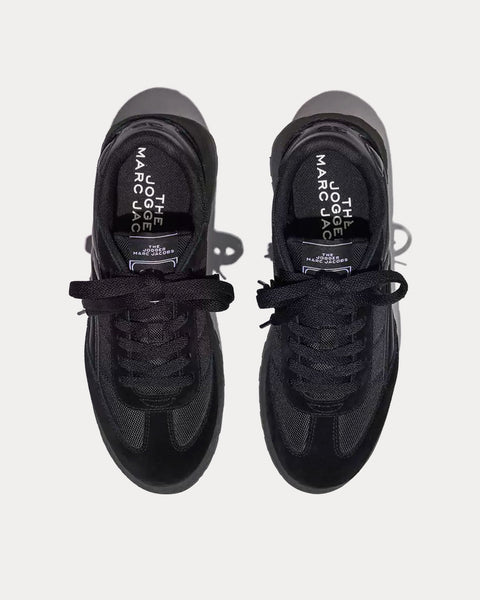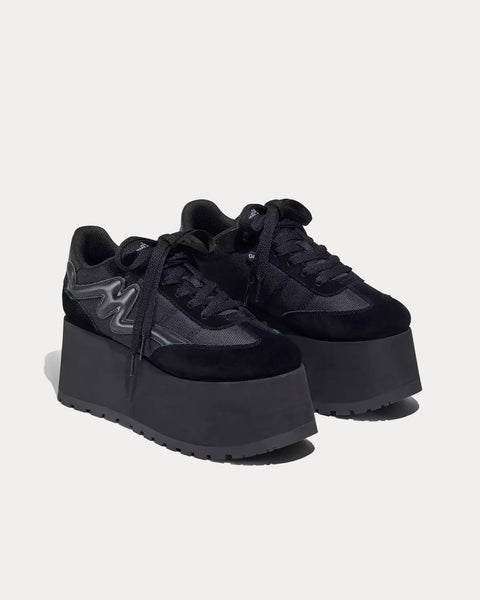 The Platform Jogger Black Low Top Sneakers
Inspired by the runway, the classic jogger reaches new heights with a chunky 3" platform featuring 70% textile 30% cow leather, 80mm heel, Mesh insole and Rubber Sole.
Select Store
Sneak in Peace showcases links to the best retailers around the world.
Select a store from the list below to continue your shopping experience and purchase your sneakers.
*Original £GBP retail price.
Pricing may vary from region to region.