Sorry, there are no products in this collection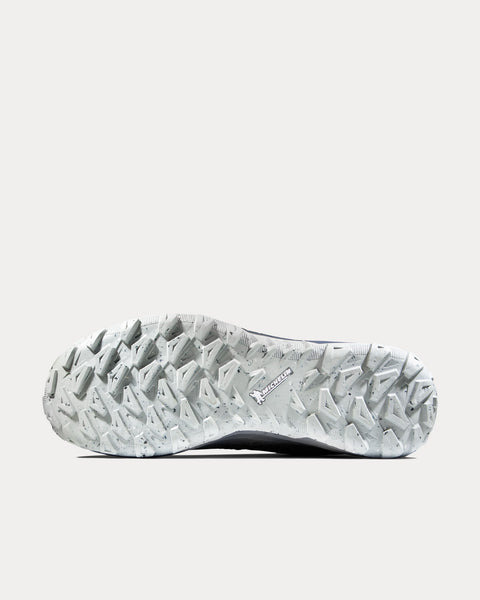 Ultimate III Low GTX Marine Running Shoes
Multifunctional and comfortable. Inspired by our Ultimate clothing line, the Ultimate III Low GTX is a robust, versatile multifunctional shoe. The elasticated waterproof GORE-TEX membrane in combination with seamless schoeller® soft shell material gives the shoe superior comfort and makes it feel very soft and supple. A Michelin Compound sole made from recycled rubber with two blends of different softnesses, the patented Rolling Concept and a highly damping cushioning foam make it a flexible all-arounder in technical terrain. A stylish, comfortable and functional shoe for every occasion.
Select Store
Sneak in Peace showcases links to the best retailers around the world.
Select a store from the list below to continue your shopping experience and purchase your sneakers.
*Original £GBP retail price.
Pricing may vary from region to region.