Sorry, there are no products in this collection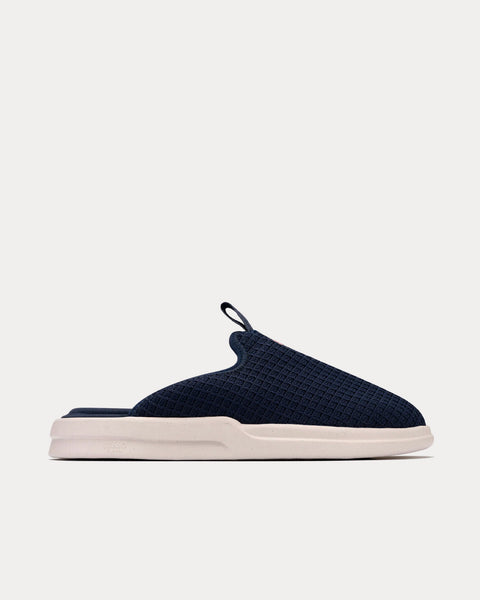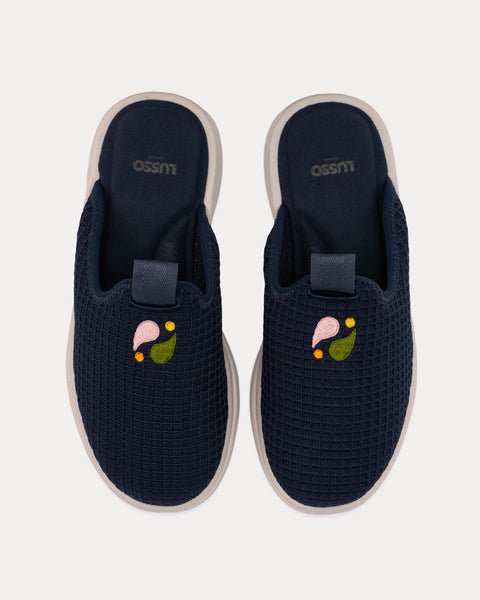 x Jolie Pelli Navy Slip Ons
Jolie meets Lusso Cloud We've collaborated with our friends at Lusso Cloud, the footwear company that has perfected 'comfort nirvana' via its exclusive Triple Stack Technology. We've taken the Lusso Cloud's bestselling Pelli slide and applied an embroidery of our "J drop" in a vibrant array of colors. The Jolie x Lusso Cloud collection is intended not only for that post-shower moment, but also for a stroll around town, bringing comfort and a state of flow to wherever you go. We like to say stepping into a pair of Jolie x Lusso's is like walking on water... a graceful act in which one is in complete balance and total flow.
Select Store
Sneak in Peace showcases links to the best retailers around the world.
Select a store from the list below to continue your shopping experience and purchase your sneakers.
*Original £GBP retail price.
Pricing may vary from region to region.