Sorry, there are no products in this collection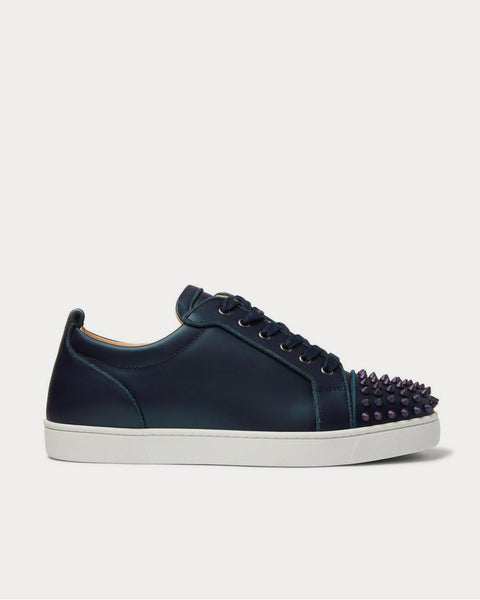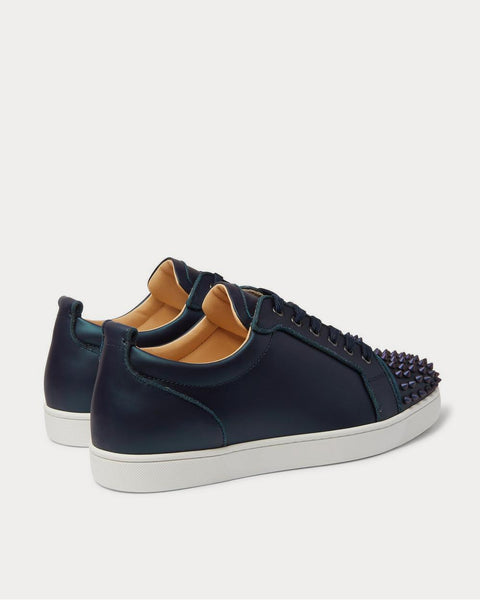 Louis Junior Spikes Cap-Toe Iridescent Leather Blue low top sneakers
Christian Louboutin's 'Louis Junior' sneakers are decorated with spiked toe caps, a brand signature. This low-top pair has been made in Italy from smooth blue leather that has an iridescent sheen - you'll only catch it under certain light.
Select Store
Sneak in Peace showcases links to the best retailers around the world.
Select a store from the list below to continue your shopping experience and purchase your sneakers.
*Original £GBP retail price.
Pricing may vary from region to region.