Sorry, there are no products in this collection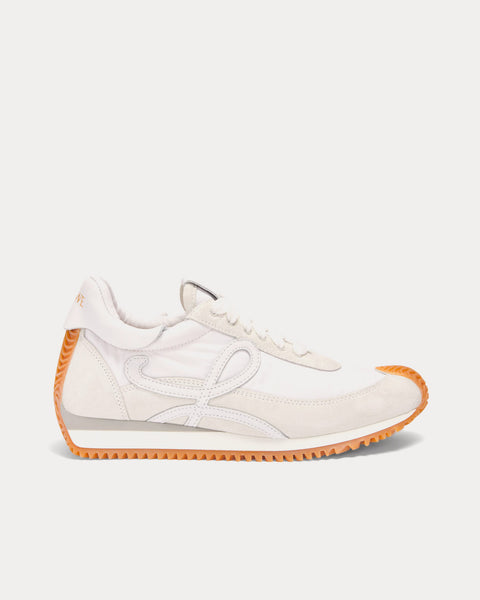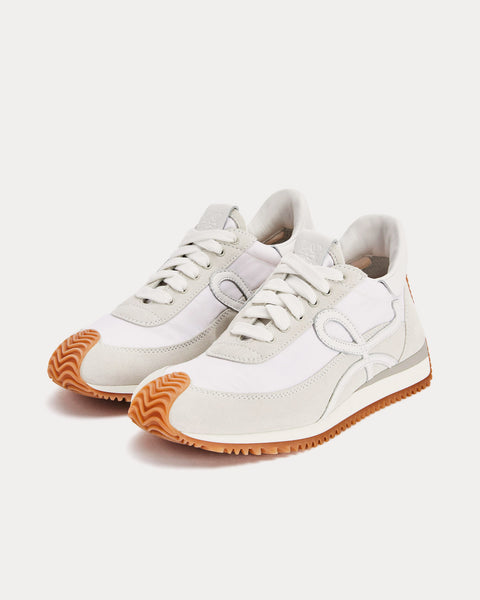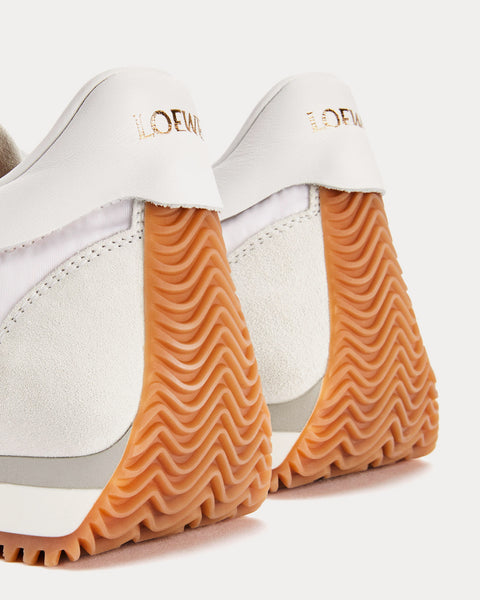 Flow Runner in Suede & Nylon White Low Top Sneakers
Loewe lace up sneaker in suede and nylon with a soft upper with an L monogram and honey rubber waves sole that curves around the toe and to the back of the heel.
Select Store
Sneak in Peace showcases links to the best retailers around the world.
Select a store from the list below to continue your shopping experience and purchase your sneakers.
*Original £GBP retail price.
Pricing may vary from region to region.