Sorry, there are no products in this collection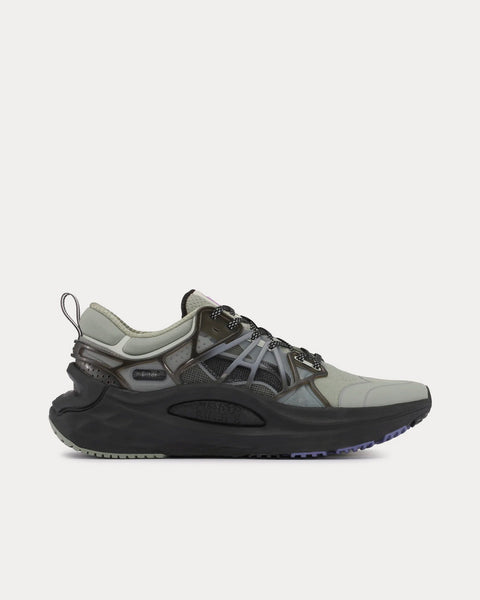 Furious Rider Green Running Shoes
Li-Ning´s Furious Rider 6 is one of the most premium functional running shoes from Li-Ning and is designed for maximum stability. Rich in material and contrast for a strong appearance, The shoe features Li-Ning Boom Tech midsole for lightweight bounce, a triple-lock stable system combining HEEL LOC Tech, PROBAR LOC Tech & DUAL LOC Tech for ultimate stability, as well as breathable mesh upper with exclusive hollow design for comfort. Highlighting the quint essence of the collection "Pre-Inter-Post", the shoe is a true all-rounder for every day running.
Select Store
Sneak in Peace showcases links to the best retailers around the world.
Select a store from the list below to continue your shopping experience and purchase your sneakers.
*Original £GBP retail price.
Pricing may vary from region to region.