Sorry, there are no products in this collection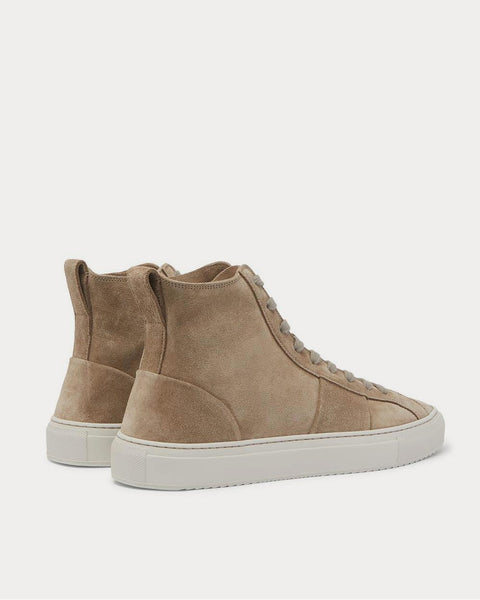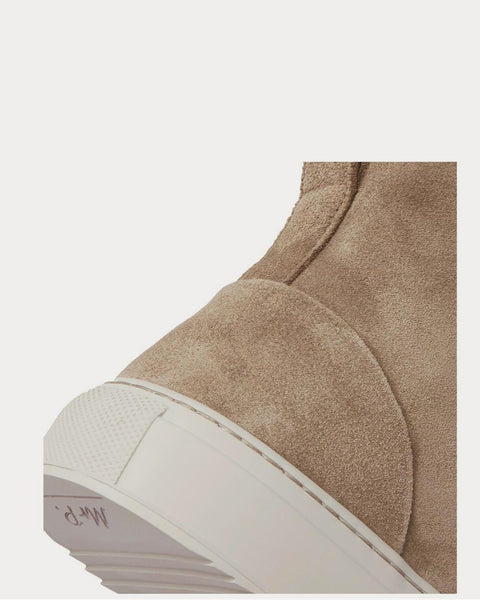 Larry Suede Taupe high top sneakers
DESIGNED BY MR PORTER. Mr P.'s 'Larry' sneakers are neat enough to wear in smarter settings. They've been made in Italy from taupe suede that's particularly soft and supple.
Select Store
Sneak in Peace showcases links to the best retailers around the world.
Select a store from the list below to continue your shopping experience and purchase your sneakers.
*Original £GBP retail price.
Pricing may vary from region to region.