Sorry, there are no products in this collection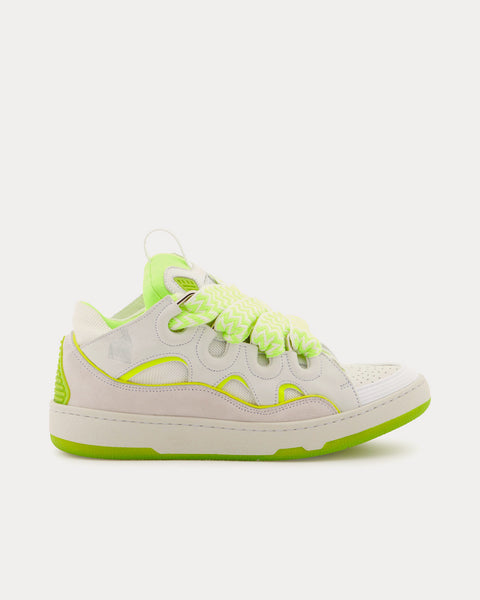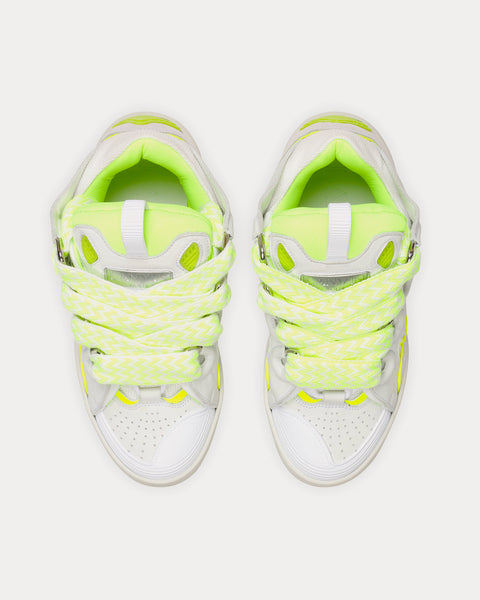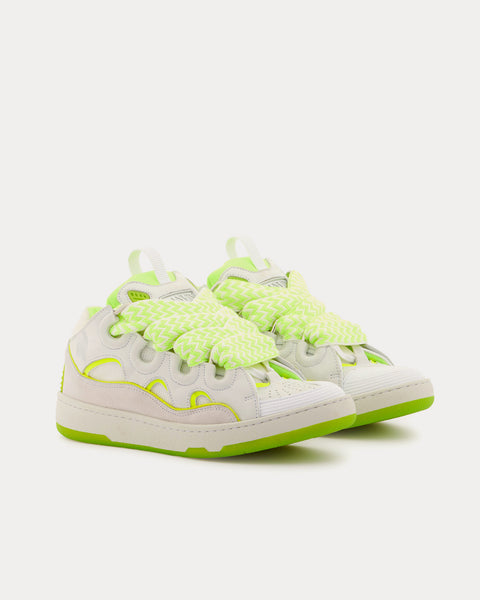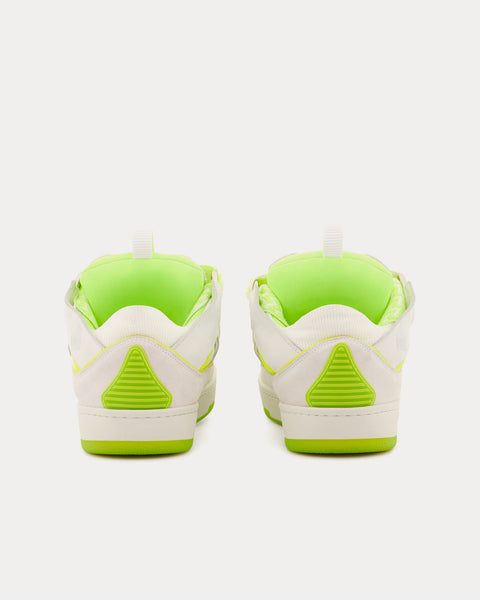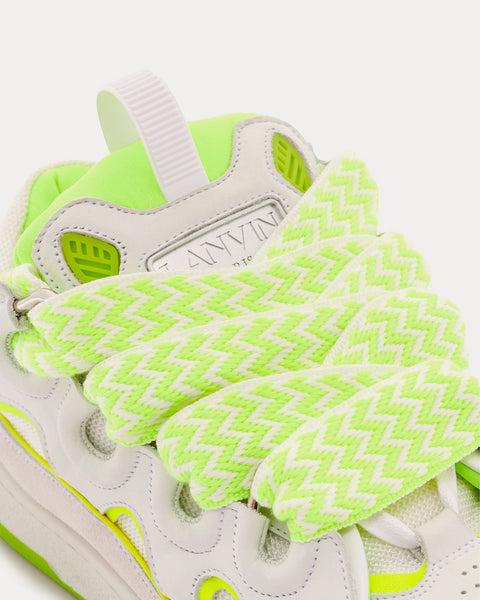 Curb Leather White / Fluorescent Yellow Low Top Sneakers
The Curb is a sneaker inspired by the 90s, with a confident design and exaggerated dimensions. Made in nappa calfskin, suede and mesh, this elaborately constructed shoe stands out for its extraordinary comfort thanks to the rounded shape, padded tongue, and curved metallic eyelets.
Select Store
Sneak in Peace showcases links to the best retailers around the world.
Select a store from the list below to continue your shopping experience and purchase your sneakers.
*Original £GBP retail price.
Pricing may vary from region to region.