Sorry, there are no products in this collection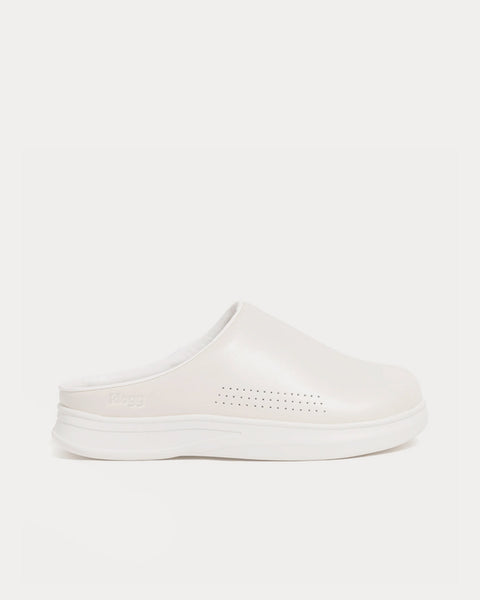 Log 1.0 All White Slip Ons
Korea's new footwear brand "KLOGG" is available to anyone, anywhere, regardless of race, gender, age, religion, or occupation. "made for everyone, made for everywhere" Anyone can wear it comfortably according to the slogan, We present a design that is faithful to the basics and blends naturally into any style.
Select Store
Sneak in Peace showcases links to the best retailers around the world.
Select a store from the list below to continue your shopping experience and purchase your sneakers.
*Original £GBP retail price.
Pricing may vary from region to region.