Sorry, there are no products in this collection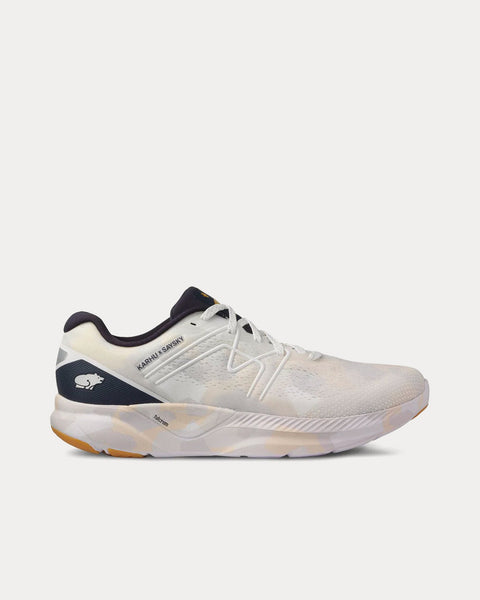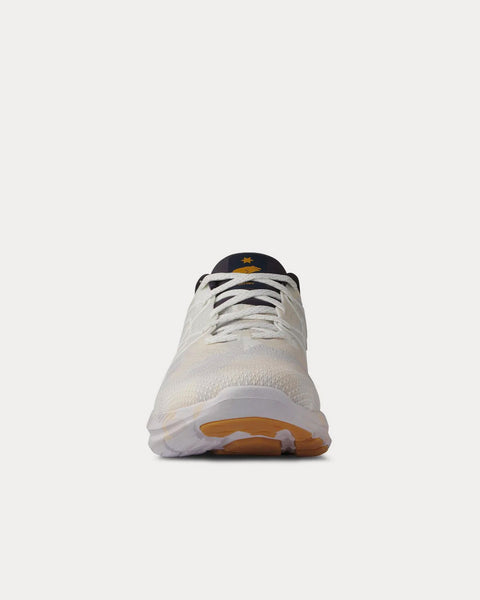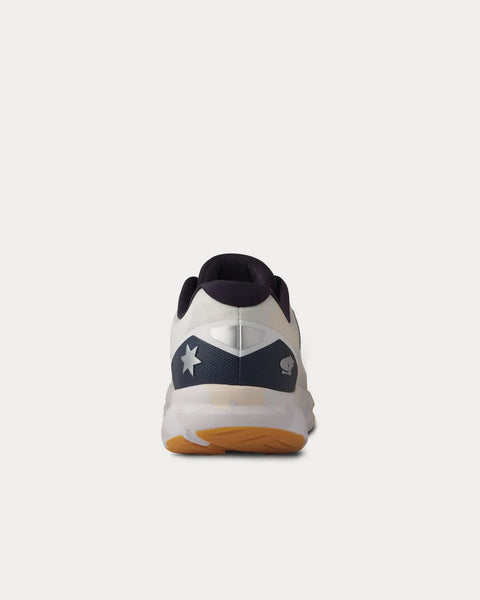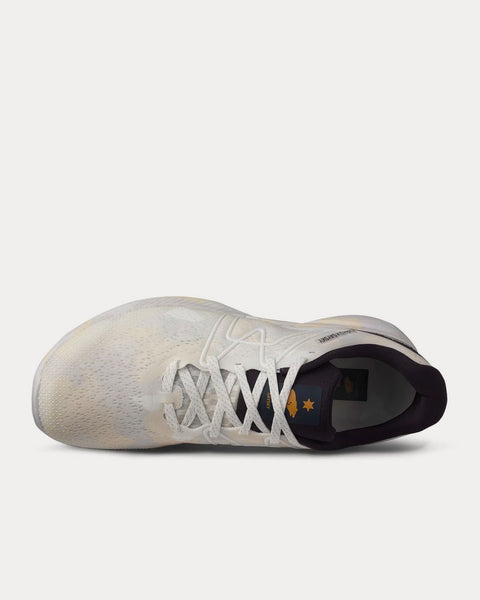 x Saysky Fusion 3.5 Splinter Camo Running Shoes
KARHU x SAYSKY Fusion 3.5 is a highly responsive, cushioned running shoe for neutral-footed runners. Whether going easy or pushing the pace, the forward propulsion and plush cushioning make your run comfortable and playful. The 6mm heel-toe offset, shortened Fulcrum, and propulsion unit result in a swift and nimble underfoot experience. With every stride, the Fulcrum and propulsion unit will accelerate the transition from heel to toe-off, even during your easy runs. The newly redesigned upper mesh is softer in the toe box while the intricate venting pattern gives improved breathability. The Fusion 3.5 is an all-in-one shoe for the neutral runner with variety in their running workouts.
Select Store
Sneak in Peace showcases links to the best retailers around the world.
Select a store from the list below to continue your shopping experience and purchase your sneakers.
*Original £GBP retail price.
Pricing may vary from region to region.