Sorry, there are no products in this collection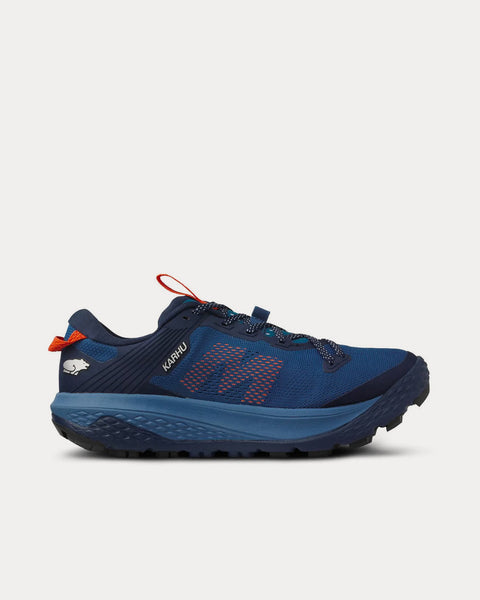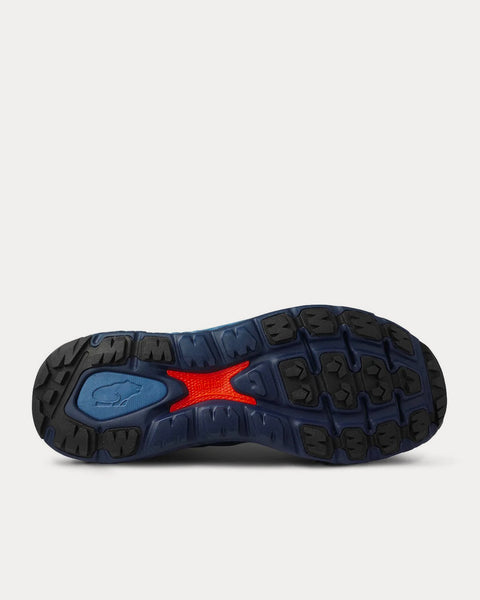 Ikoni Trail 1.0 WR Set Sail / Harvest Pumpkin Running Shoes
KARHU Ikoni Trail 1.0 WR (water resistant) lets you tackle any adventure off-road. The new KARHU trail running shoe is designed with a slightly higher forefoot volume to allow toe splay and lasting comfort on long trail runs. The mid-cushioned AeroFoam Trail combined with the 5mm results in underfoot protection while still having a solid ground feel. The unique ascending Fulcrum cradles the foot and propels you forward for an efficient ride on the flats, up and downhill. The KARHU Ikoni Trail will deliver comfort, protection and sisu during your run.
Select Store
Sneak in Peace showcases links to the best retailers around the world.
Select a store from the list below to continue your shopping experience and purchase your sneakers.
*Original £GBP retail price.
Pricing may vary from region to region.