Sorry, there are no products in this collection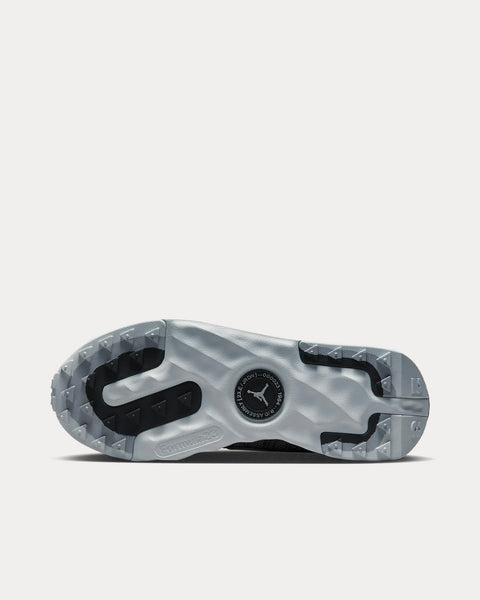 Granville Pro SP Rattan / Pure Platinum / Wolf Grey / Off-Noir Low Top Sneakers
A fresh addition to the 23 Engineered line, the Granville Pro swoops in and delivers big on the concept of 24/7. Innovation and off-court DNA collide in the mixed-material upper and soft Formula 23 foam in the midsole makes for a sweet step, every step. Inspired by MJ's university style, these kicks channel old-school style into a future classic.
Select Store
Sneak in Peace showcases links to the best retailers around the world.
Select a store from the list below to continue your shopping experience and purchase your sneakers.
*Original £GBP retail price.
Pricing may vary from region to region.